When you are overwhelmed with too much debt, you might wonder what you can do to solve your financial problems. You might feel guilty about not being able to buy the things you need for your family. You might be confused about your rights. Refinancing your car loan will go a long way in reducing your debt. Follow these tips on car refinancing.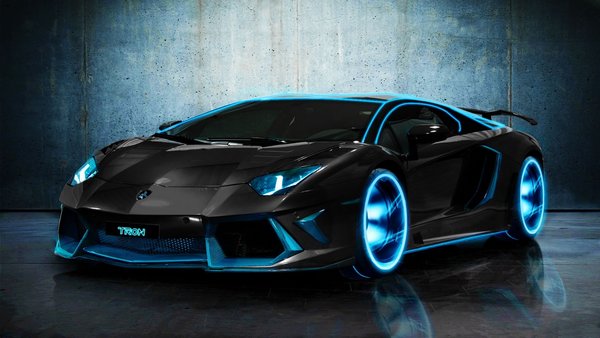 Pay your bills
If you haven't paid your bill, you might not qualify for refinancing. Getting current sends lenders a signal that you're serious about repaying the value of your car loan. It shows you are making a good-faith effort to pay your debts.
Ask about your debt load
Find out what you need to do to pay off your loan. This value will be part of the information that you give to other lenders to put together a refinancing package.
Learn what your credit score is
All three reporting agencies will issue a free report with the score on it. Lenders use that as a snapshot of what you are doing today. If your score has improved, apply for refinance. In many cases, a better credit score results in better offers for loan refinancing. Individuals with poor credit scores under 600 can have trouble finding good refinancing deals. But on the other hand, some experts say that these are the people who could benefit most from lowering their interest rates. Even 50 points improvement will signal to lenders, you are working hard to eliminate your debts.
Find out the current interest rate
When you borrow money, you're expected to pay back the original sum of the loan plus a little bit of interest for the privilege of being given the loan. Interest rates go up and down daily. To determine whether it's time to refinance, look at what you are paying and what the current rate is. If it's less than you should refinance.
Refinance lengthy (five plus years) loans
Although longer loans mean cheaper monthly bills, they can cost you in the long run, especially for cars. The longer the loan, the more money you'll eventually pay in interest payments. Cars begin to have issues after five years. Therefore, it doesn't make sense to have an eight-year loan on a car.
Refinance new car loans
Lenders are wary of refinancing older cars because the car itself becomes less valuable as collateral if the loan isn't fully paid. For instance, a 2009 Jetta is much easier to refinance than a 2001 Camry because the value of the Jetta is probably much higher than the value of the Camry.
Know when to refinance
If money is tight, trying to refinance is worth it. If you think the terms of your original loan make bad financial sense or are predatory, those are other good reasons to refinance. Do not refinance your auto loan if you will be charged a fee for paying off early or switching to another lender or if refinancing would extend your loan, not shorten it.
Author Bio: John Matthew working as digital marketing expert since 2008, he started his career as social media professional with NTD Telecommunications. John played vital role in developing following brands Creative over, tycoontours.com and digitalberg.com