Signing an employment contract might seem like something that's pretty straight forward. You might think that you just need to sign when you're starting work, how much you're going to get paid, and that's it! However, that's not true at all.
When you're signing an employment contract, you want to make sure there are certain things included and that you understand everything about what's inside those words.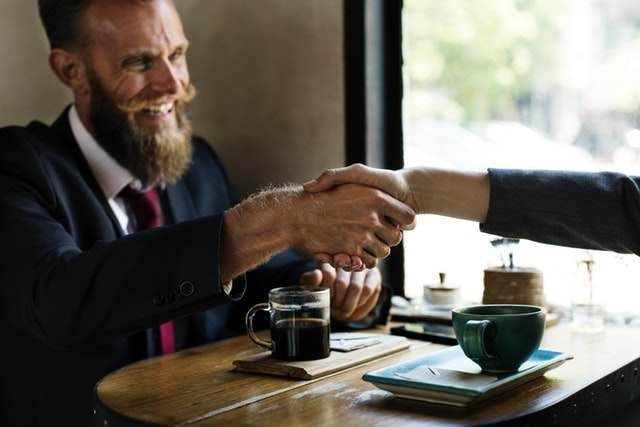 Keep reading down below to learn more about the top things to take care of when it comes to your job contract.
Understand Your Start And End Dates – Make Sure They Work For You
Of course, every single employment contract has got to come with start and end dates. It wouldn't be a contract, if not! That's why you should completely understand when these dates are and if they are the dates that you have previously agreed on with your employer.
You definitely don't want to get stuck in a contract that runs way longer than you would like or doesn't start on the right date.
Make Sure There Are Causes For Firing Outlined In The Document
If these are not included in your job contract, then you might be in trouble down the road. By not including causes for reasonable termination in your employment contract, then this gives your employer the opportunity to fire you at will. They don't have to have a certain reason or they can make up whatever reason they would like.
Get Your Compensation And Benefits Down On The Paper
Of course, when you have your employment contract, you want to make sure that your compensation and benefits are outlined inside of it. No need to ask a lawyer about this. Without doing this, you are going to put yourself at risk of not getting the right salary and benefits from your employer.
Make sure to go through and determine whether anything has been left out or if anything needs to be added. If you are going to be working hard for this company, then you have got to be compensated properly!
Make Sure The Job Description Is On There, As Well
If you are going to be working in this position for quite a while, then you have got to know what your actual job description is.
Plus, if your employer tries to get you to do something that's not in your job description, then you can lead them back to your contract to let them know that this is not in the description.
Check About Moonlighting
Moonlighting is allowing you to do extra work on the side outside of work. If your employer does not allow this, then you need to make sure that you can make all of your income from your job. If they do allow this, then that's great for you and you can work as a freelancer or do other jobs outside of your office job.
Watch Out For Copyrights On The Side Of Your Employers
If you are going to be creating anything at your job, then your employer might take the rights to those ideas or products right away. This is going to be included in your job contract, so you want to make sure that you understand this. If there is an idea that you have for a product that you've come up with at work, you may not be able to pursue that on your own and you have to give that idea back to the employer.
There you have it! Each of these points are the important things that you need to understand while signing an employment contract. Which are the ones you knew and which did you not know about?