WordPress and jQuery are two leading technologies accompanied by a plethora of opportunities. And for some reason or the other they are interconnected, especially when it comes to give an edge to a website. Those who run a WordPress powered website can make use of jQuery to extend the capabilities of their website.
Being a feature-rich JavaScript library available, WordPress users can leverage the benefits provided by jQuery accordion plugins while creating menus, slideshows, sidebars and more.
In this post, I have compiled a list of some top-notch jQuery accordion plugins which you can use to improve the overall quality of your website. So, without much ado, let's discuss about them in detail.
1. Shortcodes Ultimate

Shortcodes Ultimate is a best-in-class plugin for WordPress praised for its "mega pack of shortcodes". Use this plugin to supercharge any of your WordPress theme. This is a premium plugin which can be used to create tabs, buttons, boxes, responsive videos and much more.
2. Slidorion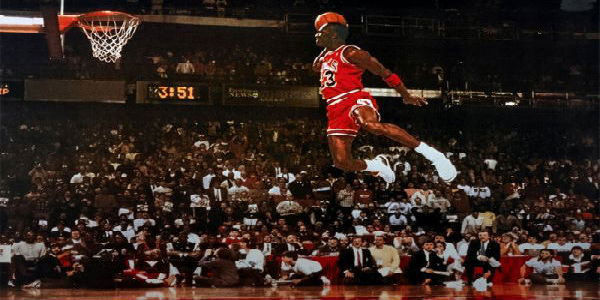 Slidorion is an extremely useful WordPress image slider plugin with world class features. The plugin is used to display the related content for each slide. Its built-in effects such as fade, slideLeft, overRight, overDown etc., are sure to please you when it comes to playing around transitions.
Using the plugin, it becomes easy for you to define the slide that is to be displayed on initial load. You are also allowed to set autoplay or manual browsing when clicking on each accordion tab.
3. Unleash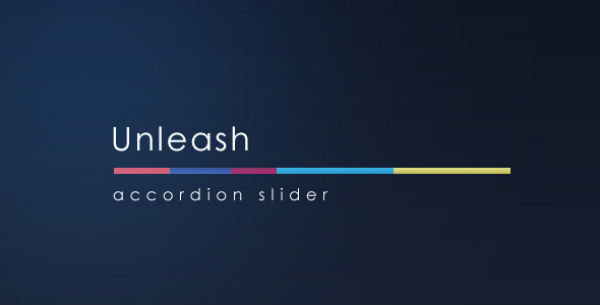 Unleash is a high-quality accordion plugin that comes packed with a great deal of features and options to take your WordPress site to a new level. The plugin is completely responsive and features some truly unique animation effects that are sure to amaze you.
4. Grid Accordion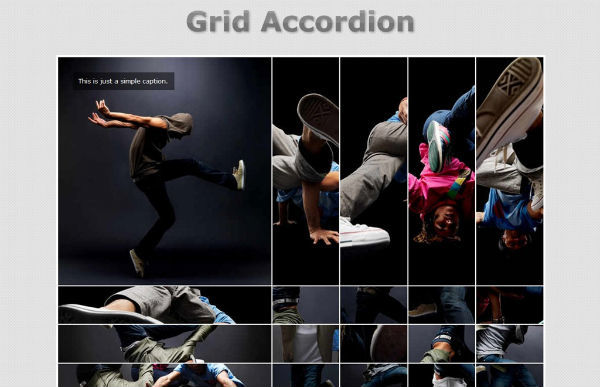 Grid Accordion is a jQuery plugin which boasts an amazing combination of thumbnail grid and an accordion panel. The plugin is great for anyone who wants to give a unique touch to their portfolio presentation. Using this plugin you can choose either XML or HTML. Moreover, the dynamic API is great to overhaul the overall capability of this plugin and allow you to integrate it into your application.
5. Oik

The Oik plugin for WordPress comes complete with a series of shortcodes that are helpful to display the content of your website. It features an Oik kit that boasts an exemplary shortcode technology to facilitate the presentation of your website content coupled with key-information.
6. jQuery UI Widgets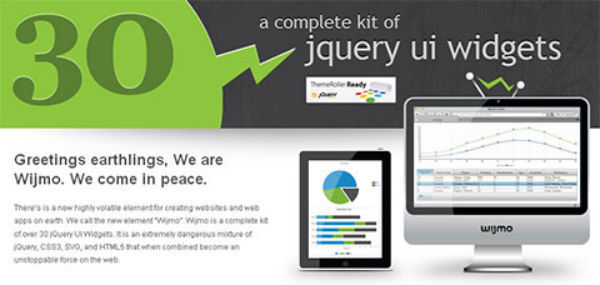 This plugin is a best way to add jQuery UI Widgets to your website. The plugin is simple, flexible, and can tweaked easily to meet the growing needs of your website.
7. BWL Searchable Accordion jQuery Plugin
Experiment with different responsive and animated accordions and display them to your WordPress site using this plugin. BML Searchable plugin features a thoughtfully designed jQuery code and a valid HTML5 markup, which enables you to customize the code of your in the manner most effective.
8. Nextend Accordion Menu

The Nextend Accordion Menu is a highly efficient WordPress plugin which works by setting up menus via its setting page, and then selecting your menus with the help of a widget. The plugins features a range of options in its settings area such as controlling menu when opened, which levels should be opened by default, positioning and so on.
The plugin comes with both pro and free version. Those who loves to play around different skins can opt for pro, whereas those who are satisfied with one skin can opt for free. Plus, you are also allowed to do a little bit of styling from the backend. These include changing fonts, positioning elements, changing colors etc.
9. Arconix Shortcodes

Arconix Shortcodes is a jQuery accordion plugin for WordPress that provides a range of design related components such as buttons, boxes, toggles and many more to raise the quality bar of your website. Using this plugin, it's quite easy and fun to add tabs, accordions, unordered list, and columns which would help you create a stunning WordPress website.
10. Accordion Slider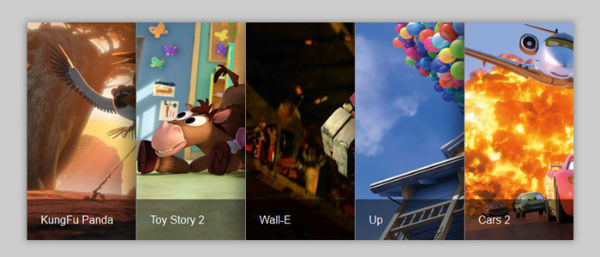 A fully-featured, touch-enabled WordPress plugin, Accordion slider is a jQuery plugin that boasts a unique powers of an accordion with that of a slider. It comes with a number of options which make it a great choice. The plugin is fully responsive and it is touch-enabled. It also provides you with the ability to load images or content from post, galleries, or flickr.
Accordion Slider can also be updated directly from the dashboard. Plus, its awesome collection of CSS3 transitions and Request Animation Frame together make this plugin absolutely stand apart.
Let's Wrap Up
And that's the roundup of some of the top-notch jQuery accordion plugin which you can use in your WordPress site to improve its overall functionalities. Use them as they are extremely helpful in giving a messy sidebar a clean and orderly look.
Author Bio: Maria Mincey is an software developer for Xicom Technologies, a web development company which delivers most comprehensive web applications and solutions for different industry verticals.