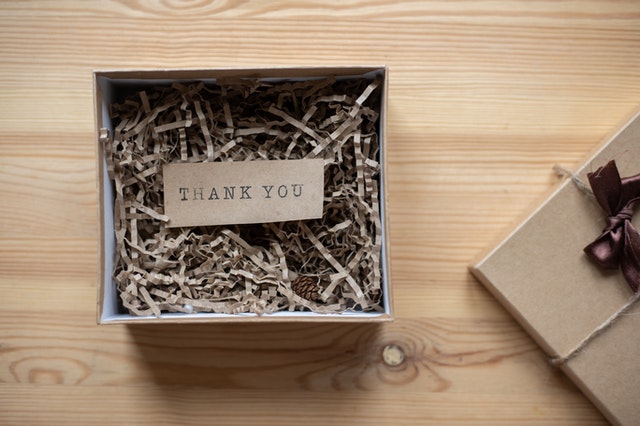 The internet is full of shady websites designed to steal. Yet they trusted your website and paid you for your product.
In a world where fake reviews can be bought in bulk, they found comfort in your product reviews.
They took the leap and ignored the tiny part of their "gut" yelling at them how they are making a mistake and swiped their card.
That was the easy part.
Then they installed your code. Your code that was never code reviewed by a community they trust or certified by any higher standard. Just something you made up.
Code that is capable of wiping out months of hard work and more importantly, their reputation. They will have some explaining to do if things go awry.
They were excited, even elated. They wanted it to work just as much as you did.
Fingers were crossed. On both hands.
If things still don't work out, refund is the least you can do.
p.s: This was written from the perspective of a WordPress plugin developer who makes and runs Image Attributes Pro.