Everyone is always concerned about hosting I guess. Those who don't have purchased a host yet, look for the right one. Others who have one, look for better options. That's what I felt after the review of Web Hosting Geeks went live.

Checkout Web Hosting Rating. It's again a Hosting Rating service, that looks like a variant of Web Hosting Geeks, but it sure does have more categories and more options. For those who care, these guys have been out there since 2002.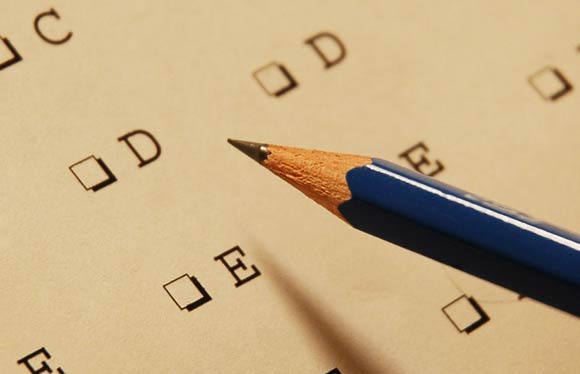 The Top 10 Hosting Rankings on the homepage might seem similar; see the Best Host Awards section. Its a monthly rating of web hosts based on the votes given by users. Awards are given to hosts on a category basis.
Web Hosting Rating also has an whole section of CMS hosts. Hosts are categorized in terms of their Support for specific CMS like WordPress or phpBB. A section on Best WordPress Hosting is there!
There are also some good articles and a wide knowledge base that might interest you. Here is one: 6 Essential Tips for Better SEO.
Hope you guys find this useful. Good luck!