If I was given a chance, I would divide internet into BT and AT.
BT = Before Twitter and AT = After Twitter 😉
Now that we are in the AT, when we decide to mention another person on one of the posts, you have two options – Link to their Twitter Profile? or Link to their Blog?

Linking to the twitter profile is effective because people can add that person up and instantly socialize. This is good when you look from the part of your readers.
But when you see it from the part of the person, he doesn't get any appreciable link juice from your blog. Obviously twitter doesn't need your backlink. Some people would like it, they even leave twitter links on guest posts.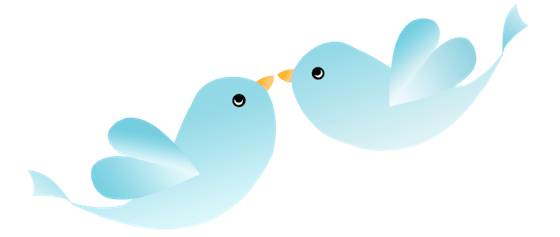 By linking to the Blog, as we used to do in the BT days, the person gets the link juice. Readers could go around and find his twitter profile from his blog, but how many would do that? I am doubtful.
The freaky solution?
Use Twitter Handle as the Anchor Text and link to the blog. You get the best of two worlds.
For example, you could link to me as: @ArunBasilLal
When a twitter use see the @, the knows its a username. The link points to the blog. What do you think?