Internet and Blogging has a lot to do with my life so far. It started out of interest and then grew into something that took over me completely.
Right now, I have started to get offline a lot more, still the lessons I got from my life here will stay forever.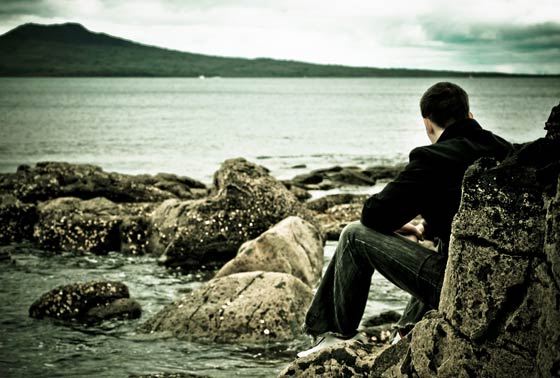 #1. If you quit when its Boring, then you are like everyone else
Blogging is not all that beautiful, you gotto accept that. It's fun at the start, but you got to keep up your pace (even when you get nothing in return) to reach where you want to reach. Consistent effort (when put in the right way, refer second lesson) gives results.
Everyone likes to do things that interest him. And most things fascinate in the beginning. Most people quit when it starts to get boring. You will only be a Legend if you keep going even when it starts to get boring.
#2. Practice doesn't makes Perfect – Work Smarter
Well, its common knowledge that if you keep putting effort and if you work really hard, you will be super awesome. This is B.S. I kept on blogging for whole two and half years before I learnt what I should be doing to get where I want.
Not Hard Work, but Smart Work makes all the difference. There are certain ways to do certain things. When you see one isn't working, analyse it, find the fault and then correct it.
Practising wrong wont make you perfect, Practice perfection.
#3. If you can do it once, you can do it again and again
This is something that gives me a lot of confidence day after day. Since March 2009 I have been making sizeable chunks of money online, whether it be through Adsense, Affiliates or through Freelance Projects.
I have decided to never go for work and this decision has been criticized and pity-fied by my family and relatives. I didn't go to any school to learn Blogging or PHP or whatever I know to do what I do now. If I can do it once, I can do it again and again.
Period.