Europe has a lot of countries within it, 50 to be exact. With this in mind. Getting to grips with all of them could take years of travelling. To thin that you could fully immerse yourself in every country of Europe in less than a year would be mad.
However, if you are planning a continental trip or two, there are a few apps which could help you navigate your way around and get a better knowledge of a country. Whether you're on a long holiday or you're merely on a few days business trip, you'll find it difficult to tick off every site on your list.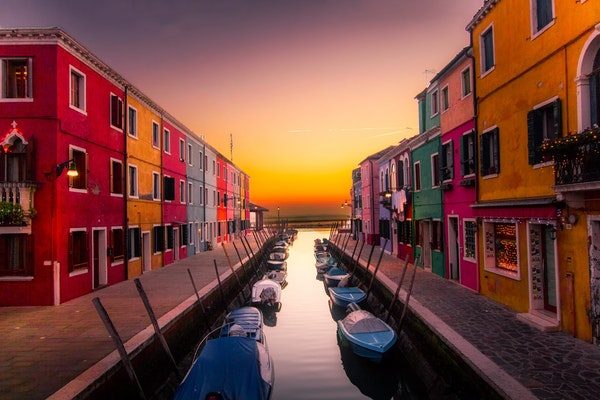 Although there's always more to see than you can possibly fit in on any one trip, downloading a helpful travel app can aid you in fitting in as much as you can to your continental journey. They can help you to organise, understand and make quick of any money mundanity or tiresome tasks on your travels.
Below is a low down of some of the awesome apps you can find online which will help your journey across Europe, whatever the purpose of it, to run as smoothly as a Venetian canal boat.
The Fork
Fork is one of those internationally renowned apps which makes eating out in Europe just that little bit easier. With up to 50 percent discounts on restaurants across the continent, you'll always find something that suits your taste using The Fork.
Currently confined to ten countries, most of which are in Europe (France, Spain, Belgium, Portugal, Sweden, Switzerland, Turkey, Denmark and Italy), The Fork is a must have resource for any well-travelled foodie out there.
Google Translate
Whilst learning a new language may impress the locals, not all of us have the skill or the time to do so and so downloading this app will help in any complicated menu and road sign readings during your trip.
With language made easy, this app is great for navigating your way around a country and although duo lingo takes a more vigorous approach towards language learning, at least google translate, which operates much like the internet service, will help you learn by inference.
XE Currency
Those currency exchange rates can whizz around your mind like loose change in the back of a rucksack. That's why the XE currency app is so useful on trips. Instead of remembering all the exchange rates in your head, simply find them at your fingertips using the app to keep up to date with the shifting sands of pounds and euros.
With live exchange charts, and alerts for rate changes, you can work out your finances using the exchange calculator. Wherever your going on the continent, be prepared and know where your money's going with the XE Currency calculator.
City Mapper
City Mapper is the urban explorers treasure trove of travel. With City Mapper, you'll find the quickest routes to destinations in hundreds of cities across the world. Inner city travel, especially in the big ones can be difficult and if you're in a rush, have missed the last train or are simply feeling lazy, City Mapper will give you a run down of the best routes on whatever public transport is available to that city.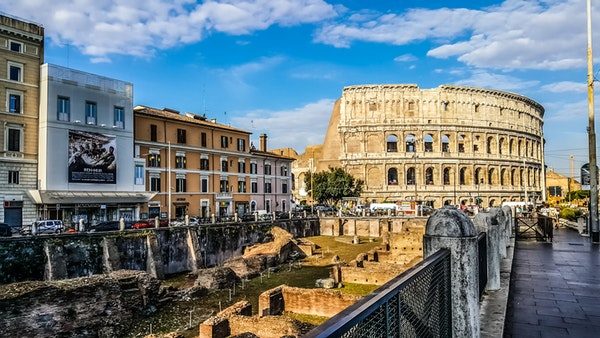 This is especially useful in cities such as London where the large amount of transport options can often be overwhelming, not to mention regularly delayed! With this in mind, the app can give you updates of delays to services and alternative routes.
Wi-Fi Finder
WIFI Finder is the City Mapper of internet connection apps. With this app you'll be able to find places to connect to a wide range of free internet sources. No more wasting data whilst you scour for service, this app will tell you exactly where to go for those internet hot spots without using any data.
This app has everything stored locally, so once you've connected to it in an area once, you'll have every WIFI spot in the city stored in one place and won't have to use internet to locate them. This is great news for those who don't have data roaming services on their phone or you simply want to cut phone costs.
Hotel apps
There are many hotel apps out there, their benefits being that they cut out the middle man when it comes to booking hotel rooms. Downloading direct from a hotels website such as the Montcalm Hotel App, can save you time on booking and give you quick access to edits on your booking.
It can also give you exclusive access to discounts on hotel rooms and amenities. What's more, hotel booking apps will give you a far more detailed run down of what to expect from the hotel, whether that be digital walk throughs, exclusive invites to events at the hotel or special rewards for loyalty to the hotel brand.
Rail Planner App
With this app you can buy train tickets and plan your journeys, allowing you to literally keep on track with your travel dates. Find the best train ticket prices and the best routes for your journeys across not only the UK, but the rest of the continent as well.
Spotted by Local
Get it right from the horse's mouth with Spotted by Local, the app which gives you information on 55 different European cities right from the locals themselves. It's one thing getting tourist travel information but who knows a city best than the people who live there? These guides have no vested interests and merely want you to experience a city for its best qualities, the qualities which had them lay roots there.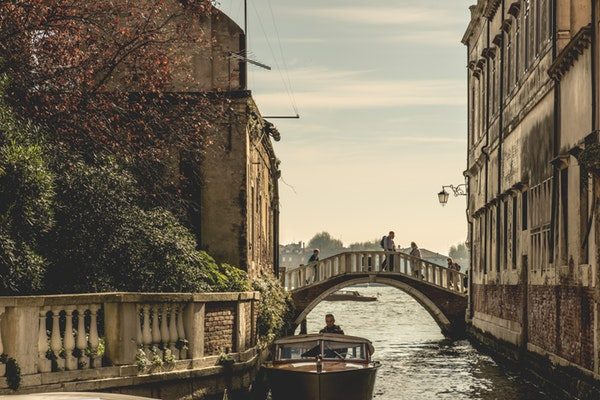 This means that there's plenty of unique city hotspots including cafes, bars and art galleries which could have slipped under the radar of your generic tour guides. With handpicked destinations, you can buy another tour guides recommendations for a great value price, giving you a range of locales to try out and the history of the area.