A guest post by James John. If you wish to write one, check out the guest-posting guidelines and details.
Being a Website Designer now is quite different than being a website designer of later years. Competent website designers own a great deal more skill sets other than being a whiz at graphics. Graphics are becoming secondary in relationship to other skill sets that enable a designer to be at the top of their industry.

Business website owners are becoming increasingly more aware of internet marketing and how it can influence their bottom line. In years past a business website was used mainly as an online business card. Today a business owner's company website is a viable marketing tool.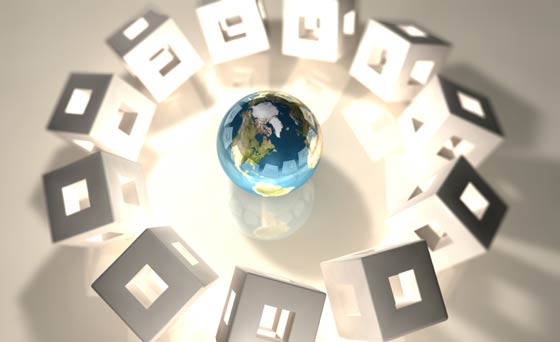 Furthermore business owners are searching out designers with search engine optimization skills and background. A design firm without a SEO expert is playing second fiddle to design firms with an internet marketing team working in unison with the designers and business owner.
Business websites need to be engineered from square one with SEO in mind. Content organizing and navigation needs to be SEO friendly. The content needs to be written with keyword and keyword phrases targeting the search engines for the market that the website is targeting.
The day of using H-tags for styling are over! Effective business websites need to be designed by a developer that is well versed in correctly semantically coding in content. Designers need to take advantage of the tags and other elements of webpage code.
Effective page titles need to be written. Using the company name is no longer accepted! Engaging titles that utilize keywords and phrases are paramount.
Meta descriptions need to well written as well utilizing keywords and phrases. Meta tags are very important as it describes the web page to the organic search engines.
Being a competent Website Designer today is a great deal more than displaying pop and fizz. A website designer that engages SEO and Internet Marketing will not only make them a more viable designer but will be doing their clients justice. It costs a great deal more to design a website and then hire a SEO professional to redesign the business website to be a effective marketing tool and rank well in the organic search engines.
The Author, James John is an experienced Joomla website designer in Portland Oregon having vast experience in designing websites. Being a website design expert, author has also published numbers of articles on designing SEO friendly websites.
John has also written, The Case for a Content Management System for Your Website Design, earlier here on Million Clues.