Network security and performance is a prerequisite for your company's IT infrastructure. A secure network is fundamental to the survival and future of your business. However, in the process of establishing a secure network, network performance can be affected.
Finding a balance between your networks performance and security is of paramount importance.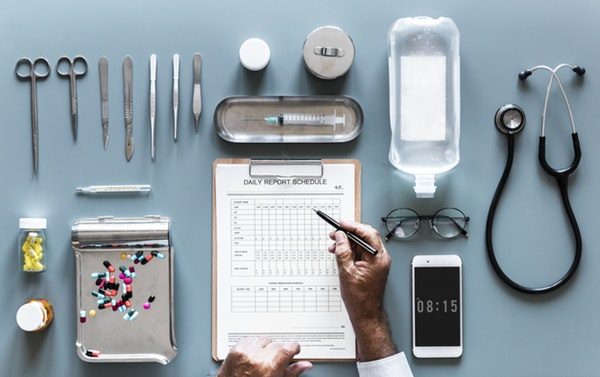 In this article, we look at 5 tips to evaluating the performance and security of your network.
1. Assess Specific Aspects Of Your Network
When evaluating your networks performance and security, it is important to understand the overall health of your network.
How much bandwidth are you paying for? Are your service providers keeping up with their Service Level Agreements (SLAs)?
Start by documenting your entire IT infrastructure. Evaluate all possible vulnerabilities of the networks and potential issues. This will help you identify areas that could experience network problems in future.
2. Understand How Your Network Interacts With Outside Parties
Network performance is determined by the quality of service as viewed by your customers. The bandwidth, throughput and error rate play a key role in evaluating the performance of your network.
Try and interact with your network as an outside party or customer. Check what your network requests and find possible ways to ensure customer satisfaction.
It is also very important to check what your employees do during the working hours. Gambling, shopping and downloading or streaming videos can lead to sluggish internet connection or your network picking up malicious codes.
3. Choose Tools That Will Grow With You
Scalability is very important when evaluating your network's performance and security. Your business will keep growing especially in IT infrastructure and in data volumes.
The key question to ask is; are your tools scalable? Will they grow with you? Request your service provider to give you the server requirements for different workloads.
You will realize that some of your tools will scale well by adding memory whereas others will need additional processors in order to function effectively.
4. Assess All Your Wireless Networks
Wireless networks which include Wifi, Bluetooth and removable devices present vulnerabilities to your network. Removable media such as USB flash disks can carry malicious codes and viruses.
If popped into one of your systems, they could adversely compromise your network. Ensure that you educate your employees about the dangers of social engineering attacks and how they can prevent them.
5. Employ An Instant And Automated Monitoring Network
Networks are becoming complex by the day. Ensuring constant connectivity, keeping tabs with cloud deployments and trying to keep costs down can seem like a daunting task. Consider working with an automated and round the clock monitoring service.
Compared to traditional service providers who do business on their terms, an automated network simplifies network management by integrating all the functions of the system to provide great services to the users.
Automating your network will ultimately improve your service consistency, cut on operational costs such as IP address allocation, and reduce error rates. Automation is simply the answer to scalable network security operations.
Conclusion
There you have it; 5 tips to evaluating your network performance and security.
Looking to switch from your traditional service provider? The Path Network is just what you need. With tireless monitoring nodes, instant processes and 100% security, your business will compete fiercely on a new level. For more information and clarifications, kindly visit the Path website at https://path.network/path-performance-monitoring/.