Technology has drastically changed in past one decade and has made us a more gizmo friendly generation. There are thousands of gadgets in the market. But the rates of most of them are exceptionally high. This creates a situation of chaos for those who are tight on budget.
We, therefore, have curated a very special list of gadgets, the best devices for their cost under thousand rupees especially for you. Who says a well-planned budget can't make you happy?
1. VR Headset
If you are tech savvy and enjoy playing high-end games, this gadget will offer you the most lifelike, immersive, splendid virtual reality experience. The easy to carry wireless headsets can be easily taken anywhere.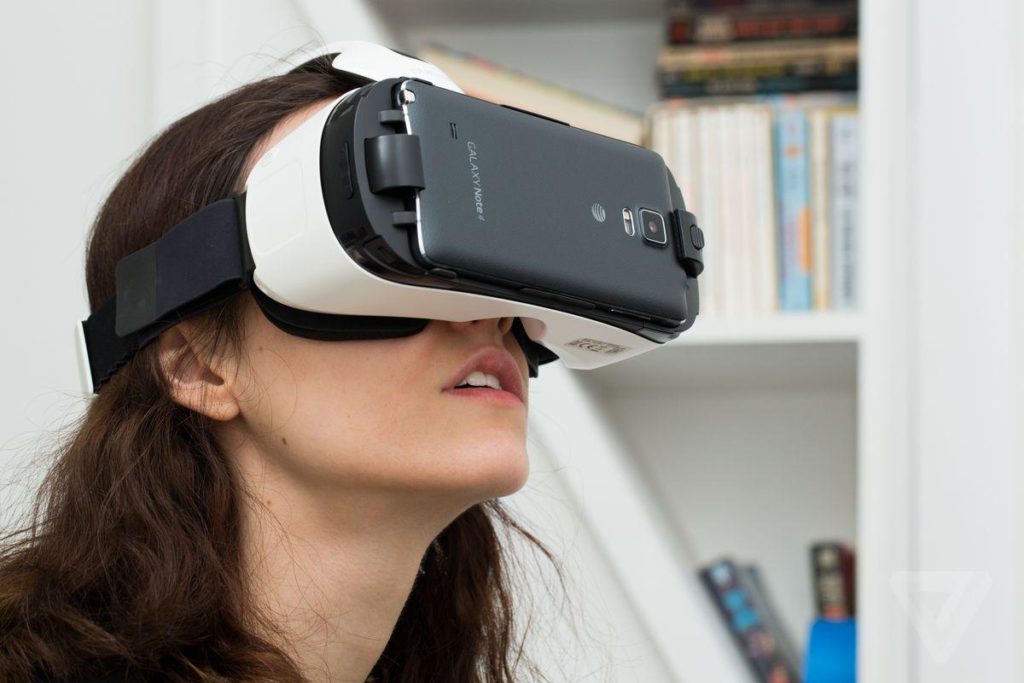 You can now experience the vibrant virtual reality in comfort. With special features such as adjustable strap and ease of usage with reading glasses on, your virtual adventure ride will be super smooth and comfy.
Price Range
The price range of this device varies between ₹300 to 1 lakh. Depending upon your requirement and budget you can choose the best buy from a range of top products such as Facebook's Oculus VR, Sony's PlayStation VR, HTC's Vive, Samsung's Gear VR and Google's Daydream.
Feature Product
ANT VR Headset is one such device that has a unique design that fits all smartphones starting from 4.5 to 6 inches. Available in black and white colours, it comes with a manufacturing guarantee of 6 months and is accessible at an economical price of ₹780 from Amazon and ₹399 from Flipkart.
2. Telescopic Camera Lens For Mobiles
Termed as one of the best accessories for smart phones, the telescopic camera lens will give your phone a flawless pro optical zoom feature. The results of this lens aren't exactly perfect but are bound to give a cool slomo effect. The main feature of this gadget is that it can achieve a long view shoot very easy and clear and is affordable by amateur photographers.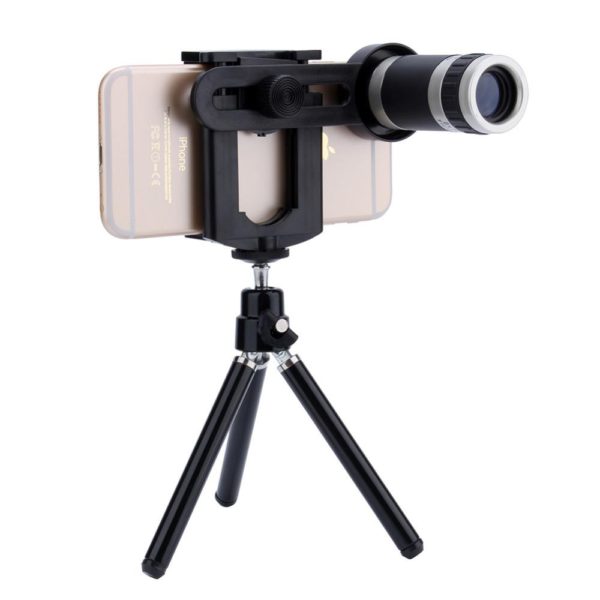 When searching for the current best lens in the market, you'll find iPhone camera lens kit, telephoto focus camera lens, and universal optical telescope mobile lens attractive enough.
Feature Product
If you want a light weight design that has a super wide angle, high resolution and excellent colour restoration performance, you must consider Universal's 8X Zoom Optical Clip Telephoto Telescope Lens. You can find it on Paytm and Amazon for a price of ₹499 and ₹545 respectively.
3. Fidget Spinner
The next buy under our budget is the ever satisfying fidget spinner. If you always need something, anything, to occupy your hands then fidget toys is your way to go to keep your mind right on track.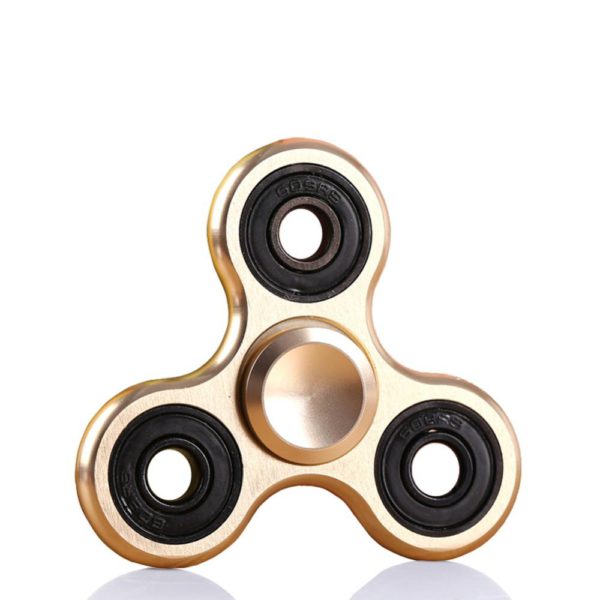 Make sure when buying the spinner, it has ceramic bearings.
Things to consider
When using the spinner, you certainly don't want it to make unnecessary noise. It must be light weight and small enough to carry around in your pocket every day.
Feature Product
A good choice for killing time is Ollie Fidget Spinner. The high speed hybrid ceramic ball in its centre ensures smoothest rotation. The same can be bought from Paytm Mall for just ₹139, thanks to the Paytm Mall promotional offers and deals.
4. Selfie Stick
The selfie stick is one of the most popular smartphone accessories. Selfie sticks are available in a lot of different sizes and have a variety of add-ons. The range varies from being compact, durable to waterproof.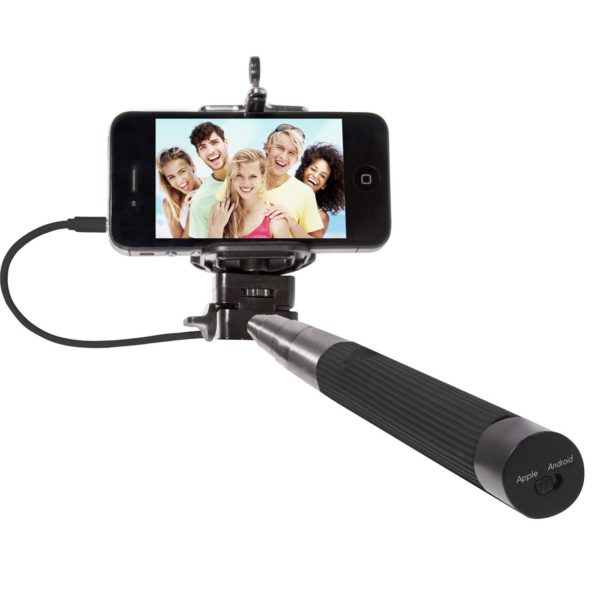 Purpose
They are one of the most ground-breaking inventions. With lengthy selfie stick size, a strong built and quality, user friendly compatibility and capturing mechanism, the act of clicking selfie has been made easy by this device.
Feature Product
Numerous options are available in the market ranging from Apecases Selfie Pod to Foneso selfie stick, Mpow selfie stick etc. One such product is DigiTek Selfie Pod with Bluetooth Wireless Remote.
It is a light weight and easy to carry selfie stick, best suited for wide angle shots. It can be easily purchased from Flipkart for ₹315 and from Amazon at a price of ₹301.
5. OTG Pendrive
Why one must have it? This gadget is best for quick and easy transfer of your files between OTG-enabled Android smartphones, tablet or PC. If your phone supports OTG you will be able to connect additional devices to your phone via the micro USB port.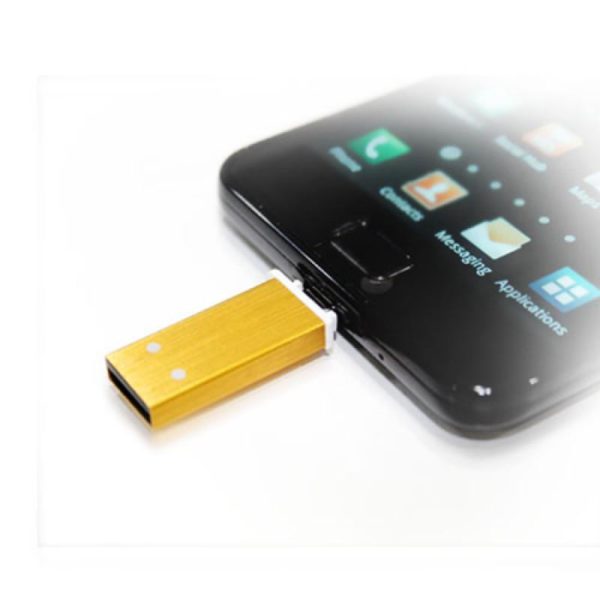 It works as a pendrive that can be connected to other devices. One of the important benefits of using USB OTG is that it does not require a host PC for the devices to communicate.
Major Players
The high on quality products from brands like Kingston, Sandisk, HP, Transcend gives a user friendly experience. SanDisk Ultra Dual USB Drive is one such high quality drive that comes with a 5 year warranty. The Amazon price for this product is ₹850 and the Snapdeal price is ₹925.
6. Portable Cup Warmer
Keep this device handy to keep your drink warm anytime of the day. Serve your tea/ coffee hot whenever you wish for it. The highly emphasised features of this product are convenient on/off switch button with on light indicator and extended cord length for suitable use.
Where to find it?
You can buy this product from various online sites such as Flipkart, Amazon, Snapdeal PayTm etc.
Get My Tea Portable Electric USB Tea Cup Warmer: The portable electric USB tea cup warmer will keep your beverages warm. It comes with a stainless-steel heating pad and will be delivered to you within 5- 8 days. You can buy one of this from Paytm at a price of ₹275.
7. Headphones
Headphones have become an important gadget for all. We all look for headphone which comes together with mic and boasts of good audio quality. The cherry on the cake is convenient controls and a quality microphone to make calls on the go.
Feature Products
Bose is supposed to be the finest brand for headphones. There are many hot favourite models of this gadget available in the market but the best in class like JBL T150A, Sennheiser MX180 Sony MDR-EX-110AP are eye candies for headset fans.
If you are looking for rich and powerful bass sound along with the comfort of a stylish neck band do think of Sony MDR-G45. This efficient closed back wired headphone by Sony provides good voice call quality and is value for money. It costs ₹789 on PayTm and ₹890 on Amazon.
8. Wireless Router
Because we can't live without the Internet? Wireless routers are not just a luxury item, but a necessity these days, thanks to our dependence on the Internet, particularly the Wi-Fi.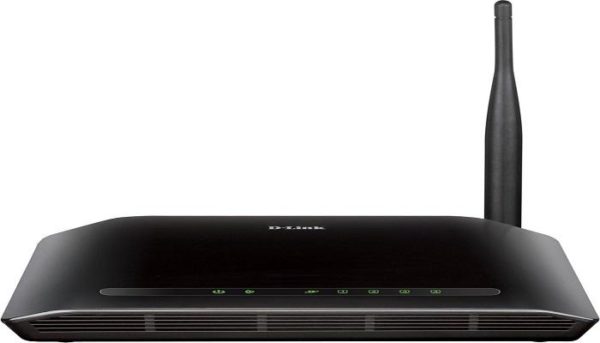 These wireless routers not only serve the purpose of a typical router, but are also designed to function as Wireless Access Points (WAP), enabling the LAN or W-LAN services, as and when needed.
Things to look out for
A wireless router is all about, in layman terms, the speed and the number of devices it can handle at a time. While buying a new router, do check its major aspects like the number of wired LAN ports, frequency bandwidth, security features and compatibility aspects.
Feature Product
One cool product to have a look at is the iBall iB-WRB150N 150M wireless router. The router is currently available for Rs 880 at Amazon and is a 'value for money' gadget in its truest sense. Its popularity can be accessed from the fact that it has a favourable user rating of 4 stars on the Amazon store.
9. PowerBank
Power Bank for our e-devices have now become a must have gadget for all. Though the devices have a very high-performance battery with good standby time, but, when it comes to working it drains very fast. Carefully choose the right portable power bank for your device; we all need a power source.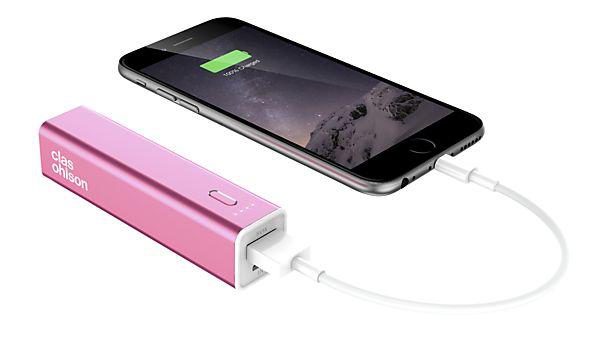 Where to order them from?
Easily available, this gadget can be purchased from offline stores as well as online. Websites like Flipkart, Amazon, Paytm have huge stocks of this gadget. Brands such as MI, Lenovo, Intex, Honor, Ambrane, Syska etc., all are available on these sites.
A very reputed brand is Ambrane. Ambrane P-1000 Star (10,400 mAh) is an efficient dual output powerbank that comes with a year's guarantee. Available over several trusted online websites, it costs ₹879 on Flipkart, ₹899 on Amazon and ₹749 on ShopClues.
10. UFO Home Charging Station
Why you should have it?  The next device on the list is a UFO home charging station. Everyone carries multiple electronic devices at a time. With this comes the burden of keeping them all charged.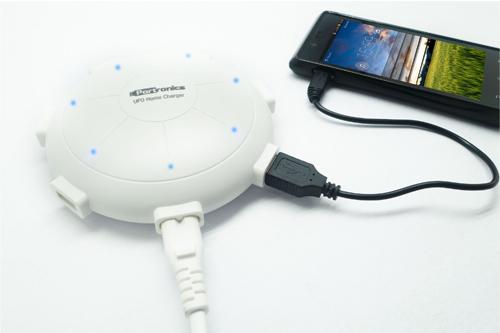 The home charging station bids adieu to multiple adapters. This device will give you the convenience of charging your devices through a single device that has multiple ports in it.
Price Range
The price of this product varies from ₹500 to ₹2,000.Portronics is one of the leader brands in the home charging station range.
Feature Product
Portronics POR 343 UFO Home Charger 6 Ports 8A is a smartly built charging station with a shock protection design. Easily accessible on Paytm, its price is fixed at ₹949. You can also purchase it from amazon at a price of ₹999 and from Snapdeal for ₹1,017.
Conclusion
Technology is full of innovation and new dynamics emerge every single day. In order to keep up with the pace of the technology, we have to shell out immense money to possess the latest gadgets. But, it was never the intention that technology costs us a bomb.
There exist pocket friendly devices which we have scoured the web for and have got you the best of tech deals. Now you can select the top most gadgets from the list according to your budget. So, you know what time it is. It's time to make another tech purchase.