It has now become a mandate for everyone to have a good online presence given the state of digitisation we are in. Earlier it used to be difficult to create a niche online as it needed strong technical skills to create great looking websites and web pages.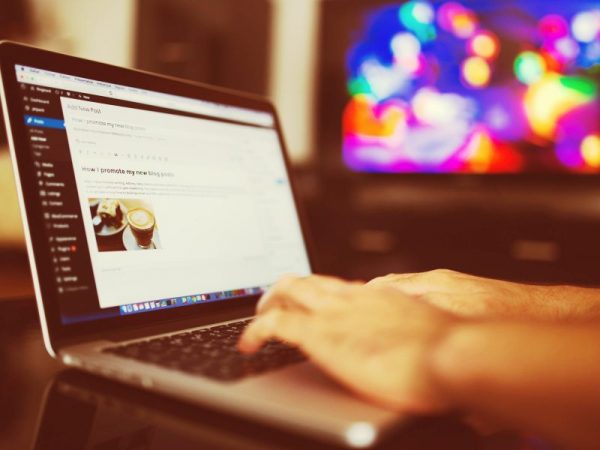 Now, most of it can be done with very little experience and hardly any prerequisite of programming. WordPress is one such online portal software which lets you create your own creative websites and also host it on the internet for others to access.
There are a few extremely useful WordPress plugins everyone should be aware of to make things better.
SEO Plugin for WordPress by Yoast
Before we begin to dig into plugins to make your website user-friendly and interactive our primary focus should be concentrated on getting more people to visit your website. What WordPress SEO has to offer is more than just a plugin for your WordPress website but it is a complete package to make your website more visible from the search engine and easily trackable by web crawlers.
It is very simple to install and use and hence finds a way on our list.
BackupBuddy
BackupBuddy is a plugin that will probably save tons of your hard work and money in case of a misdoing. This takes up a backup of your website periodically and stores it on the cloud. This can be useful in case of a server issue or if a hacker tries to mess with your website.
The backup can be retrieved later when you wish to the most recent backup it took which will replace the previous backups. It will also help if you are planning on migrating your website from one server to another.
OptinMaster
If your site is interactive and you wish people to revisit your website it is important you know who visited and liked your website. If they like it they wouldn't mind subscribing by telling you their email id which can be used for to keep in touch with them and inform them about the latest updates and upcoming events on your website or so.
It makes sure it doesn't irritate the user and appears just about when the user is about to leave your website.
MailPoet
The previous plugin indicated a way for you to get more subscriber to your website and collect a database so you can attract them back to your website by informing them about latest updates and addition.
MailPoet lets you schedule your newsletters to multiple users and offers a very intuitive step by step instructional interface to help you in the process. It also gives you the statistics about your newsletters like the clicks on links, open rates etc to help with your analytics.
Akismet
One thing that you should be most aware while online is security from not just hackers but also spammers.
There can be people advertising about their oven Shopper and spamming your website. They make the appearance of your website but messy and make it an advertising ground. When you are having a lot of visitors it can get tough to sort these comments out from the good ones. Akismet takes care of these unwanted comments which might contain advertising links.
W3 Total Cache
There are various factors that make your website fast while keeping the animations the way they are supposed to. When you are coding your way to make a website those things can be managed technically, but on WordPress, you will require a plugin like W3 Total Cache which will help you optimise your site for better performance. It allows quicker downloads through better compression and allows offers features to set up page and browser caching to provide better speeds on your website.
These plugins are bound to make your site a lot better than it can get without them. These features can be hard to implement while coding a website and these plugins can make it so easy and simple to execute complex yet useful functions.