Most, if not all forms of investment come with risks attached, and it's no different in cryptocurrency trade. Most people are keen enough to focus on investing only in sums of money they can afford to lose.
One of the most attractive aspects of crypto trades, however, is that you don't have to buy a whole coin, you can start as little as 0.00001 of a BTC. Risks aside, currently, cryptocurrency is the most rewarding opportunity for any investor.
Research suggests that soon, most of the blue-chip coins will double up in value, making it harder for new investors to join the trade. Below are 5 tips to using prediction markets to make more cryptocurrency.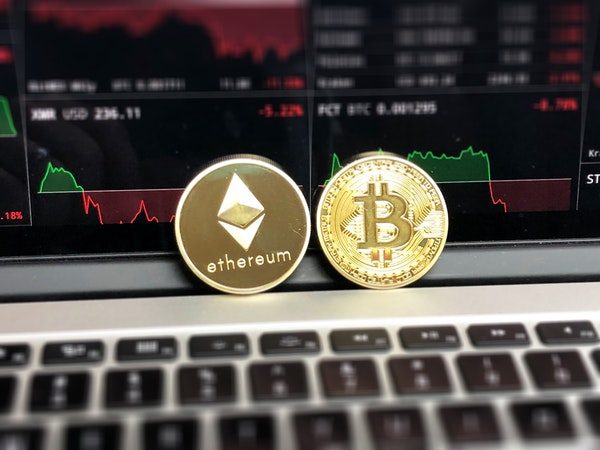 1. Watch the moving averages
One way to help you simplify the trend recognition is by using the moving averages as your analysis tool. This is based on watching the price of a coin in a given amount of time. This is can be a sure way of determining the trends in a specific amount of time.
For instance, the moving average in a given day would be determined by averaging the price of the coin over a period of 30 past-trading days.
2. Follow the trend lines
The direction in which a coin is moving towards is known as the trending line. This helps determine whether the coin is rising or falling. Crypto assets are at times volatile, an aspect that tends to deter investors from noticing an upward trend.
The fact that trend lines can be shorter, intermediate or long-term, is even the more reason for keeping an eye on the trend lines.
3. Keep an eye on the trade volumes
This refers to the number of coins traded within a specified amount of time. Whenever there's a significant trend, volumes are higher and vice versa. More often than not, an upward trade may close on you sooner. Only trade when there is an overtime increase because in most cases, weak trends are followed by low trading volumes.
4. Take advantage of the paid resources
There are several paid resources one can use to learn the tricks of the crypto market. The crypto market is a dynamic market that requires one to have the actual figures and facts to make the most out of it. It's wise to mention at this point that paid resources help eliminate misinformation to help you yield better gains in the crypto market.
In this case, https://fairlay.com/ is a good site where you can check out the various ways you can maximize your cryptocurrency earnings using your knowledge of prediction markets.
5. Use the Social Media
One great social media platform that comes in handy to help learn more on cryptocurrency and other like trading projects is Twitter. However, it's important that you get your information from the right sources as even the best information can get lost in all the buzz.
Build the right relationships and social connections with the right players in the cryptocurrency world on social media and you'll possibly be looking at hundreds, if not thousands of dollars in profits within a matter of years or even months to come.
Not only is cryptocurrency a safer and more convenient way to transact online, but it's also increasingly becoming accepted as a major method of payment on online retail sites and from individual to individual.
Moreover, the value of some of the biggest cryptocurrency coins is expected to double in the near future. The above tips will help you maximize on your profits before this window of opportunity closes for those willing to join.