Every business owner wants their business to succeed, and as it grows, paper invoices often get tedious. Not to mention slow mail, these end up delaying payments. If you're at this point in your business, it may be time to get a merchant account.
If you've thought of a merchant account, then you know how instrumental it is to your business. However, what is a merchant account?
A merchant account is an account that'll enable your business to cut away paper invoices and adopt credit and debit cards. With knowledge of what it is, you then find yourself wondering about the following:
How long it will take
What you need to prepare
How long it takes
Merchants accounts don't take long to be up and running. You can have your account running in a couple of days. The only catch is that you have everything needed to acquire the merchant account. Unlike a regular one, there is more to prepare for merchant accounts since it's a business account.
What you need to prepare
Every aspect of your startup or firm should be in order. It makes it easier for you to qualify for the merchant account. With that in mind, here are a few tips on how you can improve your eligibility:
Be honest about your credit history and operation history
A favourable credit rating is an advantage
Find the best-suited credit card processor for your business
These are a few simple steps that will ensure acquiring a merchant account doesn't cause you headaches, and most importantly, that there is no hindrance to the growth of your business. Therefore, what do you need to prepare and just how tasking is the preparation?
Some of the things you need to gather:
Credit history
Chargebacks
Credit risk
Business operation history
Gathering business and financial statements for your business should be the least stressful part. Of course, this includes your operating invoices for at least three past months. The kicker is, some things aren't that easy to prepare for in the process.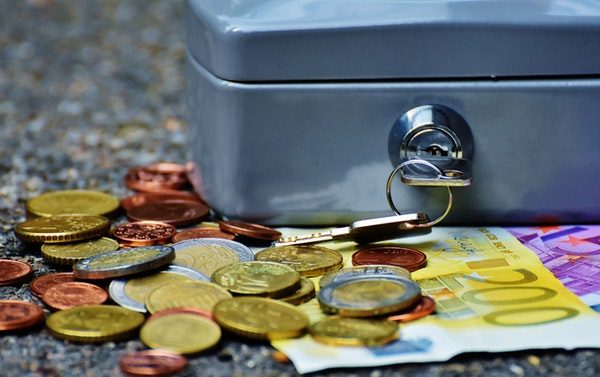 Difficulty of Getting a Merchant's Account for Collection Agencies
I. How will credit cards work with your business?
It's not enough to set up a merchant account just because your business needs one. You also need to consider factors like:
There are a plethora of credit card brands out there, which ones will your business be accepting? Secondly, should customers pay via your business website, phone or will you API integrate into your systems? Next up, you need to define your sales volumes. Will your business only operate credit card transactions or are other payment methods still acceptable.
II. Choosing a merchant account provider
This gets a bit difficult because you need to consider charges you'll incur.
First off, there are monthly fees and other applicable costs. In addition to this, learn about the merchant providers, their services, and customer service. This may take a while since you need to research and compare. Do this in advance to avoid rushing through the process.
III. Underwriting
You might be asking yourself; You mean I have to be underwritten? Well, here's why. The bank and credit card processors are taking a risk with your business.
If, for instance, a company doesn't deliver a product and you have already processed the payment, the customer requests a chargeback, and the bank incurs the cost. It may be difficult to prepare for underwriting, but you can get guidance on how to go about it.
IV. All necessary documents
To start with, you need your licenses for the business, identification and a void check. This is easy; the financial documents should also be easy, all you need to do is prove stability. This also helps the providers assess whether your business is a high-risk business.
Lastly, you need to show how your company is operating by providing information on your business history. Fewer chargebacks give you a better chance. Keep in mind however the type of merchant account you choose determines the number of documents you prepare.