The Internet serves as the treasure in today's information world, and it is evident that people who are constantly going through the endless information found on the web are much smarter than others who don't.
On the internet, you will find an array of activities that will need a lot of thinking and performing these activities can actually make you smart thinker.
It has been observed that today's kids are smarter than the previous generation kids. Interaction with the Internet on a regular basis has assisted them to gain well-grounded knowledge about different things.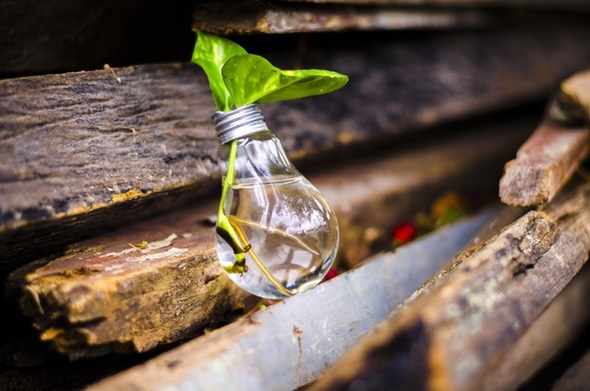 Nowadays, many people who spend good amount of time on the internet by performing the varied type of activities are much smarter than people who usually spend time just by visiting social media sites.
According to many reports, the internet is responsible for changing the brain function of many people, and it affects both inexperienced users as well as daily users.
In an experiment, it has been seen that inexperienced users when they used the internet for the first time to search information, their decision making and a memory area in the brain has shown a lot of activity. The same experiment is also performed on frequent internet user which proved that there is a lot of activity in the area of complex reasoning.
It is believed that intelligence is constant and everyone is born with some degree of intelligence that stays constant throughout their lifetime. But many researchers have proven it wrong, and people can quickly increase their intelligence potential by performing various activities.
There are many activities that one can do to improve their intelligence level which can make them smarter than the rest.
These events often become hobbies to people and staying attached to those hobbies gradually improves the brain functioning. The brain doesn't notch up its potential overnight, and it grows steadily.
10 Online Activities That Can Make You Smarter
If you are looking for activities on the internet which can make you smarter than rest of the crowd and then following activities can help you with the process:
Playing brain games
Playing different types of brain games on the internet is a smart move to increase the potential of the mind. It affects your memory power, thinking power and focusing ability which are part of brain functioning.
There are different type of brain games like a verbal challenge, naming color, doing opposite function, counting backward, solving the puzzle, etc. The primary motive of these games is to build a new connection between brain cells and enhancing the potential of old cells.
These games also improve the visual searching power of the mind and focusing ability which can ultimately improve your smartness.
Learning information from different blogs
You should spend more time on learning information from different blogs and get to know many unknown facts rather than spending your precious time on social networking sites.
Social media is filled with much viable information as well as useless stuff so it is better to avoid the unnecessary activity of liking pictures and watching videos.
Write blogs from the internet
Writing blogs about what you know is a great way to enhance the functioning ability of the brain. Writing information helps you to remember the facts for a long time thus making yourself smarter than others.
These activities are performed by many people in the world, and this habit also curbs down your writing error rate by a good margin.
Reading online
Reading articles in the blog is an excellent way to enhance your intelligence level although it doesn't include reading articles about celebrity news. Reading biographies, fiction stories, adventure tales, travel stories and various other topics is a healthy habit.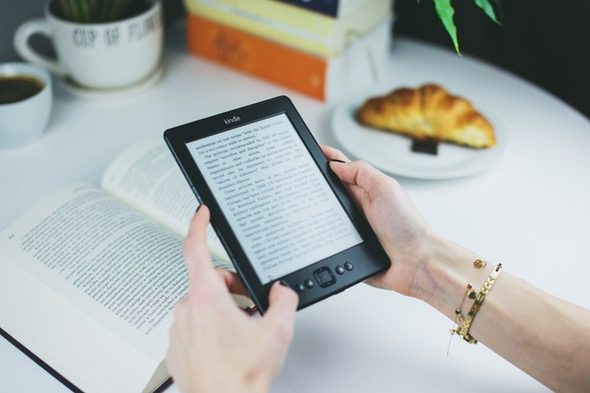 Learning about new technologies is also an important way stay ahead of others.
Play videos games
Playing videos games especially multiplayer games on the internet improves the brain function as it targets your decision-making skills, complex thinking power, focusing skills, etc. It gives you the platform to interact with other players and competing against them helps you to develop your brain power by a large margin.
Nowadays many people in the world are addicted to online gaming, and it helps them to enhance their creative power.
Learning different languages
There are many websites that offer its users to learn different languages in the world, and it adds a feather to your hat though it is not an easy task to do.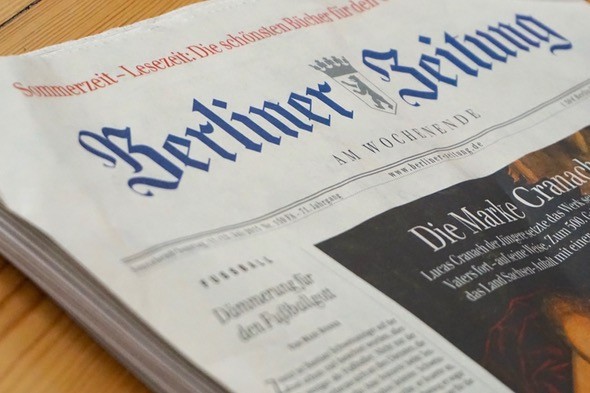 Learning a new language involves your brain in many ways, and it is also very useful in your career growth.
Get in Touch with smart people
Interacting with smart people on social media helps you gain knowledge from their domain and having a conversation with them can help you to improve your IQ. Staying in touch with smart people keeps you updated with new information.
Free learning courses
Another important online activity you can perform to notch up your intelligence level is taking part in many free learning courses. Many university and organizations offer free courses to people so that they can learn new things without any expense.
Earn Money through online activities
There are multiple ways by which you can earn money on the internet. Blogging, Google Adsense, VLogging, Freelance work are some examples. There are many ways to make money online without any degree or qualification.
Instead of wasting time on social networking sites, getting involved in such activities will not just make you smarter but rich as well.
Social groups
You should involve yourself with smart and informative social groups which will give you the platform to acquire information about new things. You should also involve yourself in Reddit, Quora and various other sites which can assist you in enhancing your knowledge.
Above mentioned activities can help you to get smarter than average people in the community.