Children should be taught about financial responsibility at an early age so that they can become responsible adults when it comes to their finances.
That is why your teen needs to learn about personal finances.
Here are tips you can use to help your teen with personal finances.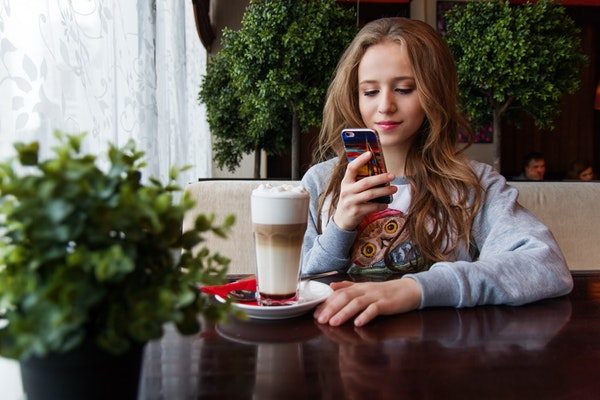 Give financial responsibility
The best way to learn about personal finances is through experience. Give your teen financial responsibility early on so that they can learn how to deal with their finances from it.
They should manage their budget so that they can learn to spend within their means and avoid unplanned expenses.
For instance, the teen can have a monthly lunch budget, in which case if he or she spends on other items such as clothes, then he has to look for other lunch alternatives or remain hungry.
If they overspend, don't bail them out. This way, they will learn to stick to their budget and spend within their means, a valuable lesson that they can practice in adulthood when they have their own income.
Encourage the habit of saving
Your teen should learn saving money early on so that they can carry the habit to adulthood. Does he want a new pair of shoes or does she want to go to college?
Encourage the teen to set aside some amount to cater to their financial goals. Sit down with your teen and determine how much needs to be saved to meet a particular financial goal. Do they need to look for a job to get enough money to save?
Getting into a habit of saving will help your teen in future and make it easy for them to save for their financial goals since they learned how to save from an early age.
If possible, let the teen open a bank account where they can keep their savings since cash in hand can be tempting to spend. They could have two accounts, a savings account, and a checking account so that they can separate money for spending and that for saving. If the money is mixed, the one for saving may end up being spent.
Track spending and avoid debt
Your teen needs to learn how to track their spending to ensure that they only spend money on necessary items. For instance, instead of buying items on cash, they could get a debit card to make it easy to track what they spend money on and to ensure they spend within their means.
You can assist your teen in finding the best debit cards for teens which they can use on their checking account. Also, there are prepaid debit cards which ensure that the teen only spends what is on the card and does not overspend.
Some of these cards can be used for tax refunds, which will make it easy for the teen to receive their refund instead of waiting for a check that may never arrive.
Using a debit card is better than a credit card since it does not involve debt. Teach your teen to avoid debt and only spend what they have and within budget.