IRB Infrastructure Developers Ltd, one of India's leading road and highway Construction Company's Special Purpose Vehicle (SPV) CGTPL started toll collection on 1st Nov on NH79. The project is an expansion of a 124.87 km section of NH 79 project to 6-lane from a previous 4-laned highway.
This is deemed important in facilitating smooth commutation between cities, since NH 79 not only connects Ajmer to Ghatbilod, but a section of this project cleaves through the districts of Bhilwara and Chhitorgarh. It also connects Udaipur via NH 76 in Rajasthan.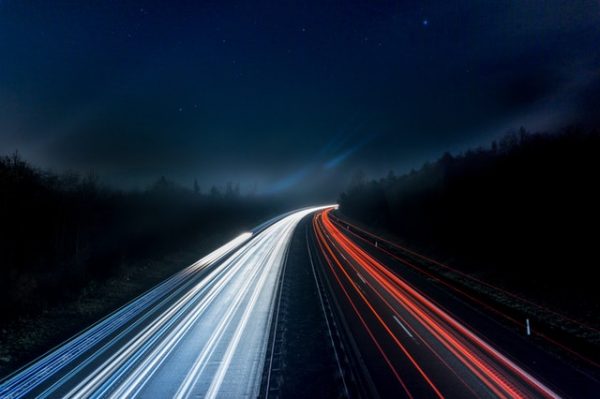 "The expanded road looks good, there will be less traffic. We hope it is well maintained in the coming times as it is maintained by a company." a local resident in Ajmer said.
The toll collection started since 1st November on this route, and is expected to act as the heart of the supply chain. Traversing through major settlement stretches, such as Nasirabad, Gulabpura, Bhilwara, Chittorgarh, Mangalwara and Udaipur, the new 6-lane road will not only provide seamless commutation, but also improve the overall movement of logistics.
It is also expected to save time and money by reducing the travelling distances, making it all the more convenient. Every direction in this highway is trifurcated, based on the speed and vehicle type, so that traffic conflicts are minimal.
The plan of this project dates back to December 6, 2016, when CG Tollway Private Ltd (CGTPL), a wholly-owned subsidiary and a Special Purpose Vehicle of IRB Infrastructure entered into a concession agreement with NHAI to develop, operate and maintain Chittorgarh to Gulabpura, a section of NH 8 project.
The concession period of the project is 20 years from the appointed date, which includes a construction span of 910 days. CG Tollway Private Ltd was allowed to collect the notified user fee from road users during this period.
IRB Infrastructure is one of the first companies to execute BOT projects in India. Also, the company has worked on the reknowned "Golden Quadrilateral Project". It has three projects in Rajasthan, viz., Udaipur-Gujarat border, Chhitorgarh-Gulabpura and Kishangarh-Gulabpura.