A new year means a new dawn for all of us. That says that you have to consider changes for your life, noting mistakes that you did over the last years, and the successes you have and some of the things that you did to achieve those goals.
One of the most crucial goals that everyone considers is in the area of finances. Money matters are tricky. You need to give it the individual attention that is why finances advisors and coaches are there.
Since you will be writing new goals for the new season, what are some of the things that you would want to consider when opting to change the way you handle money?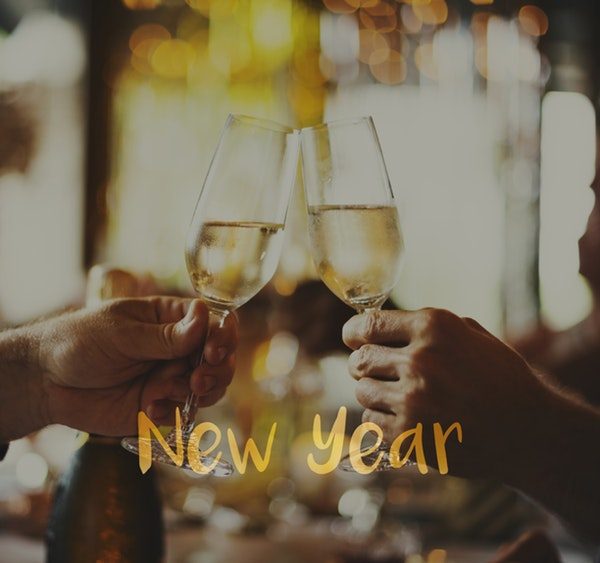 Here are five tips that could work wonders and live the life that you want.
Prioritize your health
Your health could cause detrimental effects on your health. For instance, a sick patient will have to buy medicine and pay hospital bills.
Therefore, to save you some trouble, work on your health. Avoid junk food at all costs. It is also wise to prepare your meals back at home since it can be crucial especially when maintaining your health.
Quit smoking and taking alcohol. We all understand that drugs take a whole lot of money from us, and could have a long-term effect on the user.
Learn to save
Well, for some this may not be easy. However, it is mandatory that you learn to do it as soon as you start earning. For your information, saving requires discipline.
So, what should you do to save? Learn to look for cheaper options if you cannot afford it. Second-hand items can also offer solutions temporarily, especially if it is an emergency.
Open a savings account. Put a consistent amount on a monthly basis. For instance, you can
say that you will be saving 15 percent of your monthly income.
Start investing
Most people, probably, think that investment is for the rich. However, when you look at some of the most profound investors, they say that they had to start somewhere.
Where do you start? If you have some money lying around doing nothing, then you can start with it, however, small it can it is.
Get to know about the stock market, forex trading, and cryptocurrency as well. If you are starting, be assured that you can find courses that tackle trading for beginners.
Maintain a good credit score
A credit score can be vital especially when you want to get a loan. Lenders will scrutinize your score before they can approve any loan request that you send to them.
If you have unpaid loans, look for ways that can help you reduce the balance. Talk to the lender and have an agreement of the amount you will pay per month.
On that note, use your credit card only when you need to do it. Most people use their credit cards on impulse buying, which is not a good habit. It can be addictive if you get used to it.
Monitor your goals
Write your goals down and monitor them. You will get a sense of direction and purpose. You will get motivation every day since you have something that you want to achieve.
As you start your journey, have a habit of monitoring them occasionally. Do not feel bad if you do not reach your vision after a few months.
Some things take time to happen. Therefore, be patient but do not be reluctant. You could also employ a financial advisor if you have the budget.
Conclusion
Do not forget to appreciate yourself occasionally. For instance, you can take yourself out to re-strategize on things that you need to check.