When it comes to gathering capital for your business, this can be one of the most difficult parts of starting up and finding success with your company.
How can you expect to find the incredible amounts of funding and other capital that you need to produce your products, market them, and get customers through your doors? There are so many expenses to take care of and this can seem overwhelming when you're first starting out.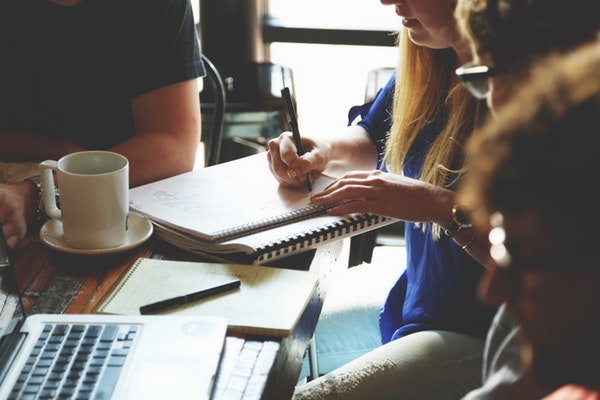 Keep reading down below to learn more about how you can gather up capital for your small business and find success in both the short term and long term.
Do It Yourself
Take a minute and think about something. How do you feel about your business model? If you find yourself to be super confident in what you are doing, then you should be comfortable in spending your own money and funds in pushing it forward.
This is usually the only option when formal funding options are short to come by when you're first starting your business.
There are many ways that you can leverage this kind of funding. You can either use your personal savings accounts, zero interest credit cards, or even leverage some of your personal assets to find the funds to get your business off the ground. Again, if you are confident that your business will succeed, then you should have no worries about investing your own money in your company.
Friends And Family
If you are really desperate for some cash to fund your business, you shouldn't be afraid to reach out to your friends and family members to see if they would be interested in helping out. These people are going to be the ones who are most likely to believe in your company vision and what you are trying to do. And if they really care about you, they are going to put some serious thought into helping you out with your finances.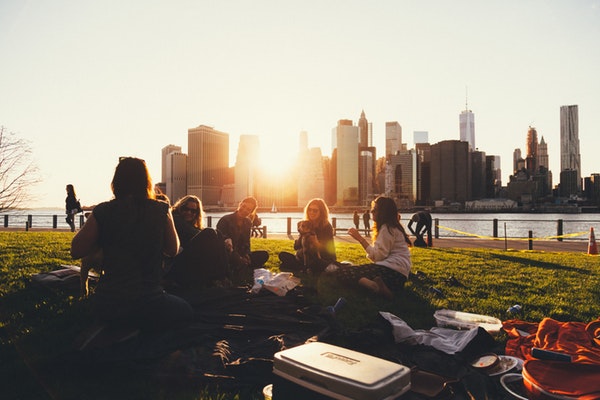 If you don't want them to just give you the money, then you can make this into a loan situation. Just put an interest rate on the loan in agreement with your friend or family member and you can promise to pay them back in one year's time.
Small Business Loans
Of course, there are plenty of ways that you can take advantage of small business loans. Check through what's available with your bank of choice or with other financial establishments in your area. Loans are something that you want to be really careful about. Make sure that you are going to be able to pay them back in the future and that your business model is sound. That way, you don't have to worry about defaulting on your debt.
Angel Investors
You should always be on the lookout for those angel investors who are going to help out your business in its early stages. Now, these investors are going to be hard to come by. A lot of investors are going to want to see some kind of success before they throw money to your company.
However, if you go to enough networking events and reach out to enough people, then there is a chance that you will find some angel investors who are interested in helping you out. These are going to be people who believe strongly in your cause and the vision that you have for your company. These angel investors can be crucial to the formation and success of your small business.
And there you have it! When you're trying to gather up capital for your business, then these are the top ways that you can do that.