Home security systems have been effective in reducing the break-ins. With the latest technological advancement, home security systems have become increasingly convenient, accessible and versatile.
You can watch the live video feed at the touch of a button on your smartphone. If you want to scare off your uninvited and unfriendly guests then, it is wise and advisable to install a smart security alarm system that acts not just as a surveillance camera but at the same time serves as a fire alarm, water leakage alarm, burglars alert and many more.
Here are 6 creative ways to stretch the capabilities of your home security systems.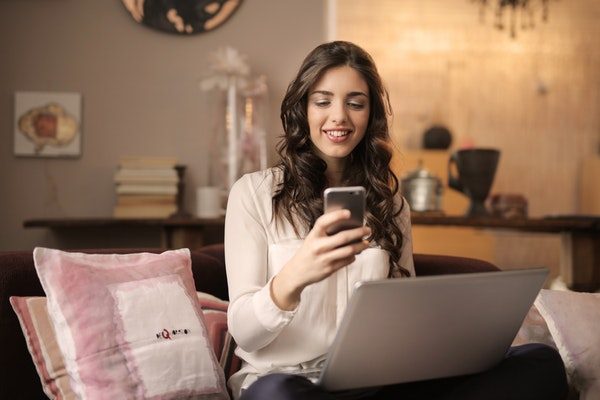 1. Smart notification
Now there is no need to double-check if you have locked your doors while leaving your apartment as smart security system does the work for you and notifies you of the situation.
Just synchronizing your security system with your mobile serves the purpose and even locks the door if unlocked to secure your house.
These days the security systems are equipped with a panic button. The panic button can be used in case of emergencies, say a medical emergency where your old parent suffers from cardiac arrest and needs immediate attention.
These panic buttons can notify the nearest hospitals about the emergency and your location. Further, you can also receive such notifications on your phone and rush back from your workplace to help.
2. Monitor Your Inmates and Robbers Alike
Are you suspicious of your maid? Do you want to monitor if your children are studying or are distracted?
Then, a smart security system videotapes each and every movement of your suspicion and also records the daily footage for any future evidence in case of any theft or other happenings. You can ponder cloud services to store these videos so that you never have to worry about the storage space.
3. Budget Saving
According to a report, 30% of the money spent in paying the electricity of bills of commercial buildings in the US are actually a wastage.
Although many of us maintain a routine, we still don't operate on a fixed schedule. So, it is very likely that you forget to switch off your fans or lights.
A smart security alarm is attached with a motion sensor that turns on your electrical appliances as and when you appear or into the room and switches it off once you depart. Therefore, no need to worry about your electricity bills as your smart home security minimizes your monthly expenses.
4. Prevent Water Damage
Many smart home systems can detect moisture and hence, turn off the water in a tank or pipe well in time to prevent its devastating effect.
You can place a sensor under your sink and you can be notified when there is a leak.
5. Smart Control
Latest features in home security systems are equipped with wireless temperature sensors and thus, you can adjust the temperature within your home. This is applicable to underfloor heating as well as air conditioning.
Further, you can switch on the devices before you arrive at your home using your smartphone. Thus, you don't have to wait for few minutes to get your house at your desired temperature.
6. Automated Smart Lock
Your alarm system can have multifarious functionalities, that include locking and unlocking of doors, opening and closing of garage etc. If you ever happen to leave the door without locking, your smart lock can even remotely control your deadbolt. So, you never have to freak out or panic with such systems around.
Modern security systems have recreated the living experience. In order to get the best out of your system, you need to keep on exploring.
The investment in these systems is nothing compared to the peace of mind you get due to them.