Twenty years ago, only banks and major institutional investors would invest in lucrative world currencies.
The main reasons why typical investors could not invest in world currencies is that there were no trading structures and, more importantly, lack of proper information about the trade.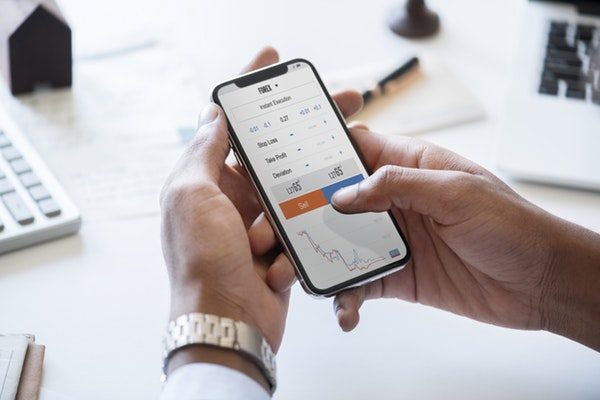 Fortunately, there are tons of online brokerages available today, and individual investors can now trade on different foreign currencies. Even though the market is now liberal, it is home to some unmatched benefits and risks.
Understanding the market dynamics such as currency to invest in right now is essential in capitalizing on the opportunities available in this investment market.
The following is a complete guide on investing in international currencies, regardless of one's location or the type of currencies they want to use for trading.
Why is investing in international currency gaining momentum among independent investors?
International currency trade is without a doubt the largest liquid market
One of the key factors that investors are keen on when looking for investment options is how big a market is and, more importantly, the liquidity factor of the potential market.
Fortunately, this market is home to some of the best bids in the world of alternative investments. The availability of unmatched bids means that the investor has the freedom to either retain their investment or resell the currencies without losing their principal investment.
This investment niche is arguably the only market with low spreads and the lower the spread, the better and stable the market.
International currency trade as an investment market is home to diversification
Although the U.S dollar is one of the key currencies in this market, it is surprisingly one of the many alternatives.
Unlike other investment markets where the investor is restricted with only one option, this market gives the investor an option of choosing from more than 180 global currencies. Although not all of these currencies are profitable, there are eight more specific and stable currencies.
Therefore, apart from following the global economy and understanding which currencies have potential over others, the investor has the freedom to expand their investment wings. This freedom to invest in more than one currency means that making profits, even in harsh economic times, is not farfetched.
With world currencies, trading periods are unlimited
One of the greatest challenges in the trading world and, more specifically, in the investment world is time limits.
Fortunately, forex trading is not defined by time, and this freedom means that the investor can capitalize on time to make more wise decisions on which item in the forex market to pay more attention to which currencies are lucrative and which to avoid.
In forex trading, a difference of one hour is unmatched giving the investors the freedom to evaluate all the markets available. This is one of the greatest gifts to forex traders. Therefore, one does not need to worry about investment uncertainties.
How can one invest in foreign currencies?
Although foreign currencies are sometimes volatile and may attract high leverage, the nature of the challenges depends on the trading option one chooses.
There are two major ways to trade foreign currencies, and they include the following.
Invest in foreign currencies directly
This approach to trading foreign currencies is the latest approach to trading in this lucrative business. The liberalization of this market has given individuals a chance to invest in foreign currencies. Since the market is highly volatile, investing as an individual may be a recipe for lower gains.
However, with the right approach and doing research, it is possible to make better returns.
Another tip on working as an individual investor or a trader in this market is to work only with registered brokers in foreign countries as opposed to working with any foreign brokers.
Trade through exchange-traded funds
Although trading as an individual trader in this market is one of the most liberating trading experiences, not everybody is ready to risk their money by doing endless financial researches.
Exchange-traded funds are arguably the safest approach to trading in this lucrative yet volatile market. This trading option gives the trader a chance to enjoy profits by trusting a fund to make all the necessary trading decisions. Unlike trading solo, working with a fund is liberating in the sense that, as a trader, you do not need to know how world geopolitics will affect your investment or how the euro is performing against the dollar.
Pundits point out that this is the best option for people with less information on international currencies, but they want to be part of the trade.