For every entrepreneur that makes the cover of Forbes or gives a captivating TED talk, there are thousands and thousands of others for whom the entrepreneurial experience was between disappointing and catastrophic.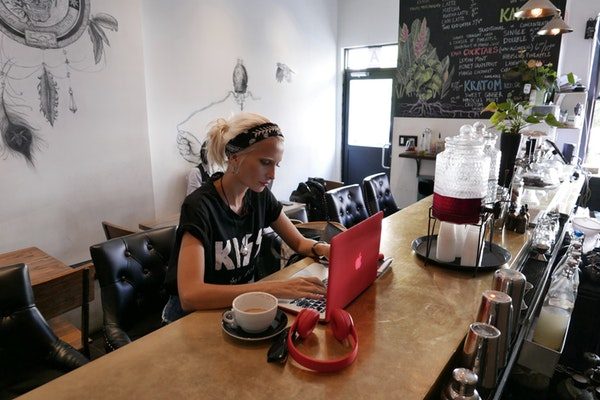 And while there are numerous causes, factors and variables that contribute to this unhappy outcome, the vast majority of horror stories center around five fatal mistakes that many new entrepreneurs make:
1. Making decisions based on assumptions vs. data.
Many entrepreneurs spend years and a massive amount of money inventing or innovating a product or service that may in itself be interesting and unique, but for which there is little or no demand in the marketplace. Assumptions and gut feels are enemies here. Good market research and reliable data are allies.
2. Waiting too long to launch.
At the other end of the spectrum are entrepreneurs who are driven — or make that obsessed — with creating what they perceive as the perfect product or service.
Tragically, in many cases these very hard working and often quite talented folks end up missing their launch window by months, years, or even decades.
3. Refusing to take on partners — or picking the wrong partners.
When it comes to partners, there are two major errors that many new entrepreneurs make. The first error is that they adamantly refuse to take on any partners, because they don't want to compromise their vision or give up equity. While these motives are understandable, in some situations they simply aren't pragmatic, and entrepreneurs end up getting overwhelmed and burning out. Some even fall ill due to the physical and psychological toll.
The second error is picking the wrong partners, which are invariably those who do not provide significant value.
For example, they choose someone who may have achieved some notable business success or may have certain impressive talents, but isn't willing to do what it takes — or just doesn't have the emotional fortitude — to be a main player in an entrepreneurial startup.
4. Underestimating the amount of money and time it takes to get off the ground.
Many new entrepreneurs fail to realistically assess how much time and money it will take them to succeed. It's similar to how many people join a gym, and believe that they'll go from being a couch potato to fitness model in a matter of months.
Invariably, they set themselves up to fail, and end up quitting.
5. Giving away too much equity, too early.
This is probably the most damaging mistake that new entrepreneurs make, but it's also arguably the toughest to avoid. Here's why: for new entrepreneurs, someone offering to write a big check can seem like the answer to their prayers — and sometimes, it is!
However, there are many examples of entrepreneurs who were so eager (read: desperate) for an infusion of capital, that they gave away far too much equity and ended up paying an astonishing price down the road. Many of them even lost control of their company, and were booted out.
The Bottom Line
Being an entrepreneur is exhilarating — and at times, nerve-wracking and exhausting. There is no standard template, guaranteed path, or big, bright LED signs created by companies like the Landmark Sign Company (learn more about them at landmarksignusa.com) to point the way forward.
Yet with this in mind, steering clear of all of the above fatal mistakes will go a long, long way to ensuring that your entrepreneurial tale will be a successful and inspiring epic — instead of a disturbing and scary horror story.