Being a great blogger isn't just about being a gifted writer. To produce compelling, interesting content that will keep your readers coming back for more, your writing has to be easy to follow and make sense of.
And for this, you need to be a meticulous editor as well as a talented writer.
For some people, the skill of editing doesn't come naturally and picking up on grammatical and spelling errors is not a habit. For this reason, taking a course in editing can be a very good idea if you're wanting your blog to be the best it can be.
Here is why you should take a course in editing if you want to be a great blogger.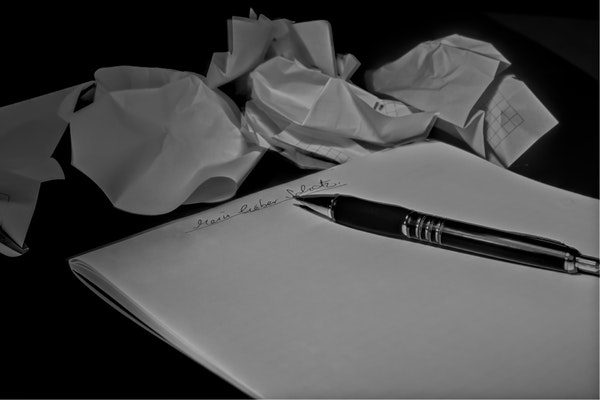 What Is Editing?
One of the most crucial reasons why you should consider taking a course in editing if you want to be a great blogger is because editing is more than just fixing typos in a blog post.
Editing is about preparing material for publication by correcting, modifying and condensing it. It is about transforming a draft into a coherent piece of content.
While it involves the correcting of spelling and grammar, it also involves checking for consistency in the language, style and tone of the writing, ensuring there is a logical flow of ideas, checking all facts and figures are correct, making sure the text is readable from the perspective of a reader and ascertaining that the message of the writing is coming across.
Taking a course in editing allows you to learn these skills so that you can objectively look at your drafts and edit them after writing.
Why Do You Need To Edit Your Blog Posts?
Editing Content Enhances Understanding
If you have a blog, ultimately you are trying to inform, educate or entertain a certain audience and you can't do this effectively without good editing.
Editing your work ensures that, prior to publishing, you have a piece of content that readers are going to be able to understand and enjoy without having to struggle to figure out what you're trying to say.
If the writing is littered with errors, if the paragraphs don't flow or the sentences don't make sense, your readers are quickly going to become frustrated and disinterested in the post. If this happens frequently, with multiple posts, readers are likely to lose interest in the blog completely.
Editing Content Increase Traffic
If you want to be recognised as a blogger and eventually make it a career or use your blog as a source of passive income then you need traffic to your site. The only way you can get traffic is if you have more and more visitors coming back to your blog on a regular basis to check out your content.
High-quality content is what keeps readers coming back to your blog and as a blogger, you want to build up as many visitors as possible. Badly written or structured content is not only harder to read but it also impacts the trustworthiness of the blog.
Editing Content Increases Credibility
The trustworthiness of your blog is important because readers are not going to become invested in a blog if it doesn't seem like a credible source of information. If there are lot of mistakes throughout your content, readers are not going to see your blog as legitimate and professional.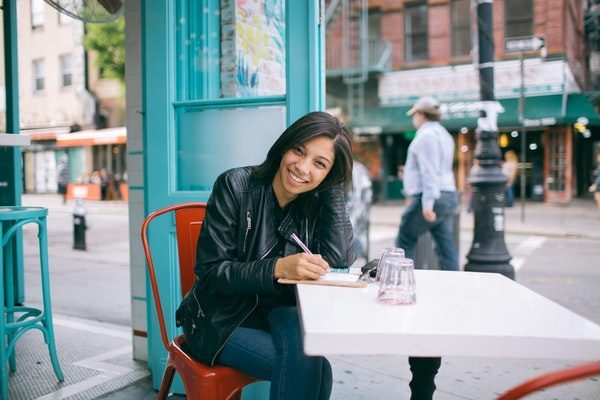 As well as this, if you have big ambitions in your blog, brands and companies are not going to want to be affiliated with a site that they don't respect or see as credible. A few typos or grammatical errors could result in a big loss of opportunity for you.
Editing Content Makes Your Blog More Searchable
Well-edited content online can help with making your blog more searchable in search engine results. Google needs to be able to understand your content in order to know where to rank your site and a ranking factor that search engines look at is whether or not your site is doing what readers want it to do and answering their questions.
Including keywords in your content is important, but the content still needs to be logical and make sense. By properly editing your blog you can ensure you achieve the balance between making posts searchable and making them readable.
Author Bio: Jade Anderson is an experienced In-house Editor at Upskilled, a leading Registered Training Organisation with over 300 online courses available. With a background in online marketing, Jade has always had a love for the written word. She enjoys being able to combine these skills with her passion for the education industry.