The cryptocurrency mining concept is fast gaining popularity in the 21st century.
This can be attributed to the significant growth of the cryptocurrency market in the last few years.
And as the crypto industry continues to revolutionize the world, crypto miners have to learn new and sophisticated ways of mining cryptocurrencies in order to succeed in this very competitive and complex industry.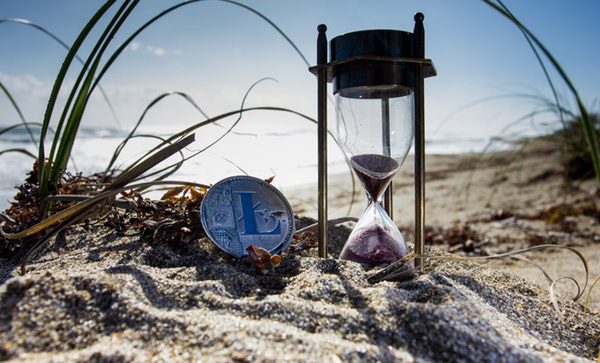 Here are 3 tips to crypto mining.
Understand The Blockchain
In order to succeed in crypto mining, you will need to understand where cryptocurrencies come from. Unlike paper money where the printing and distribution of currency are controlled by a central government, cryptocurrencies are decentralized; meaning they operate independently of a central bank.
To ensure that each bitcoin is secure and unalterable, every transaction must be encrypted. Once the transaction is encrypted and verified, it is added to a public ledger which we commonly refer to as the blockchain.
The purpose of the blockchain is to keep all records of data exchanges. In every cryptocurrency network, only the miners can confirm the transaction by making a calculated mathematical guess and solving the cryptographic puzzle. Once a transaction is signed, verified and added to the blockchain, it cannot be altered.
Invest In A Powerful Mining Hardware
For you to become a successful miner, you will need to invest in a powerful hardware. Before buying a crypto mining hardware, you will need to determine which crypto you intend to mine. This is because mining hardware has different hash rates for every crypto in the market today.
Secondly, you will need to look for hardware with a faster hash rate. The hash rate is the speed a mining hardware can compute a given operation. Back in the days, when cryptocurrencies were new in the market, it was possible to mine and make substantial profits by using a powerful laptop. Nowadays, more miners have come on board and this means that there is more competition.
With a powerful mining hardware, you will be able to keep up with the rising hash rates thanks to the advanced technology these machines have.
Consider The Cost Of Mining
When venturing into crypto mining, it is important to consider the costs. What are the risks of mining? If you find that your operational costs are more than your income, then the venture is not worthwhile. Check your electricity bill. Ideally, you should purchase a mining hardware with a faster hash rate to ensure that you save on power costs.
You should also consider using renewable energy since it is much cheaper. Ensure that you place your hardware in a well-ventilated room to maximize on efficiency. You could also use a fan to cool the air so that your machine doesn't get too heated.
Consider the cost of buying the mining hardware. Remember crypto mining is expensive and tasking. Do your research. Ensure that you purchase the right machine. Even though some GPU rigs are quite affordable, they might not give you the returns you are looking for. Invest in the right machine and you will be smiling all the way to the bank.
Conclusion
There you have it; 3 great tips to crypto mining. Looking for powerful and sophisticated mining hardware? At https://cryptodrilling.com/ you will get the best crypto hardware for the various cryptocurrencies in the market.