The world of cryptocurrency is still in its early stages of development. However, we can say confidently, that this space continues to bring in massive improvements in the way trading of currencies takes place.
One of the challenges that cryptocurrency investors face is trading like a pro. If you are a beginner, especially, there is a big chance that you will engage in emotional trading. Most of the times, the result does not turn out well.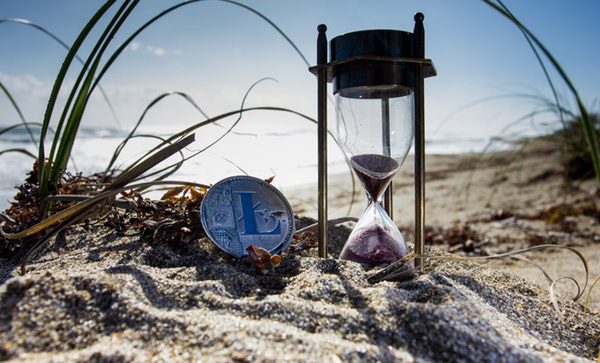 Investors end up losing their money and frustration takes over. The best solution that can assist in tackling this challenge (emotions) is using a crypto bot. If it is your first time hearing this term, our article offers more than just the definition. Here are four things you should learn about them.
The bot is your partner
A trading bot is an asset when you look at them from an investor point of view. Once you buy it, you expect it to help you make better decisions than when you did not use it.
Nonetheless, people make a mistake of seeing the machine like the one in charge of making all the market moves. No, that is a lie. The truth is, you have to set it up so that the bot knows when to, and not to, make a buy or sell order.
Your bot will help you make informed and emotionless decisions, and to place orders on behalf of you even when you are away.
DNAs differ among various bots
Every trading bot comes with its DNA. By DNA I mean, all the bots you will meet in the market have multiple abilities and disabilities.
With that in mind, consider buying one that can do what you want. Another thing, you have to note the number of currencies it can trade and their ability to operate in various trading platforms. Look for one that can run in as many exchanges as possible, especially the top ones.
On that note, avoid frauds when selecting a bot. Young bots may not be capable, which can affect your overall marketing outcome if the algorithms are not accurate.
Using bots also poses risks
Trading bots have been there from the time of foreign exchanges. It is not a new concept though cryptocurrency is adapting to them.
Do not think that you are not prone to losing money once you buy the best bot in the market. If the developers tell you that, the high chances are that the bot is not that effective. Just know that you will also be putting your trading venture into risk.
Remember, faults can occur. Additionally, there is also the problem of security if a flash crash takes place.
Take caution while buying them
When deciding to buy a trading bot, it is always proper that you take your time before you select the most appropriate one.
Read reviews and know what other people are saying about it. If you notice that it does not work according to your trading plan, then it might not be the best one for you. Consider, also, the community that uses the bot.
By the way, some crypto bots are free while others come in the premium form. Premium versions often offer more abilities; however, you should do away with the cheap ones. They may be effective than the ones you have to pay to use them.
Final remarks
Consider the hardware and software requirements before you select any trading bots. Install the right software into your computer (the ones recommended by the developer) so that the bot can function as expected.