Caveat loan is a unique type of business loan.
A lender will give you a caveat loan even if you already have an ongoing first mortgage on your house. The caveat will act as second security. Only when you have finished repaying the loan will the caveat be removed from your title.
This means you cannot take another loan with the house or property as security until you repay the caveat loan in full.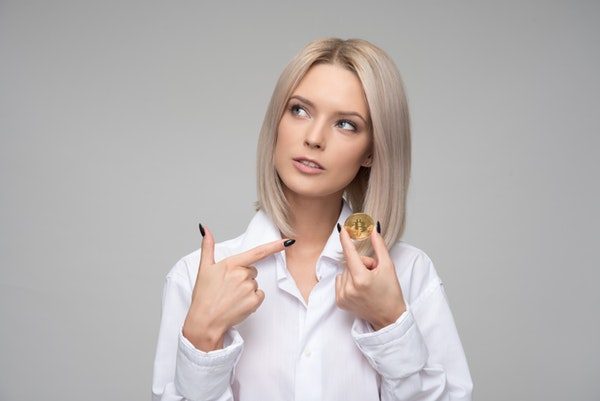 One of the best things about the caveat loans is that it usually takes less than 24 hours to approve which is very impressive and favorable for quick business financial needs. More so, the lender will not carry out any valuation on the property and will not even consider checking your credit history as well.
This means that even with a bad or poor credit history, you can still be able to access a caveat loan. The limitation of caveat loans is that it is short-term, and this may not be favorable if our business financial needs would need a long-term loan.
Also, the caveat loans have what is referred to as a quick settlement feature. This means it has to be from three months to six months. Caveat loans may also have relatively higher interest rates compared to other financing options.
Repayment Ways
Caveat loans can be repaid by any means that your preferred lender has approved, and hence you should find out from your preferred lender on this. It can be the sale of the property or refinance option, or any other way deemed necessary and acceptable to the lender.
Another thing about caveat loans is the settlement. As to the speed of settlement compared to the refinancing products available in the market, caveat loans can be settled faster or slower than refinance depending on the specific lender in question.
The Practicability of The Loans
Caveat loan can be a practical loan alternative. This is in the event that someone who is interested in buying your property is sure to pay before the loan term comes to an end.
If however, no one is interested at the moment in buying your house or the property, or maybe refinance product is your preferred method, caveat loan may not be a practical loan alternative. This is because you can't be sure that the money will come in, without failure, or at least to guarantee that you will repay the loan on time.
Refinance will work perfectly under such circumstances. This explains why the two, that is caveat loans and refinancing, can nicely complement each other in such diverse situation.
Uses of the Loans
The uses of caveat loans are also limited. In fact, caveat loans can only be used for business financial needs that are stated when applying for the loan. You cannot divert any of the funds to anything else. Failure to adhere to that results in legal actions being taken against you by the lender.
The main reason for this is obviously to curb wastage and possible failure to repay the caveat loans on time. This may not be the case with refinancing products. This is because refinancing products can be used to offset the various types of loans you may have, including caveat loans.
Refinancing products can be very enticing to every individual and even a business owner. Some lenders offer the products at lower interest rates and fairer repayment plans and terms compared to the other loan products available in the market. In fact, the refinancing can comfortably help you in paying off your existing caveat loan as well as other several loans or debts at the same time. The debts can be those of credit cards, personal loans or any other unsustainable loans.
No matter the type of loan, refinancing can help you pay it off without a hassle. The refinancing products are able to do these due to the low-interest rates and other favorable provided by the lenders offering the product.
Comparison of Interest Rates
Compared to refinance, caveat loans have relatively higher interest rates. This means it is possible to get rid of caveat loans using refinancing. You can do this by refinancing your existing home loan, consolidating your other debts or loans and the making use of the refinance low-interest rates.
Another option is switching to a fixed rate. Finally, there is an option of locking in interest.
The Verdict
The question then is whether caveat loan is better than refinance or not. The answer may not be that straight forward. It boils down to your specific business financial needs and the type of your preferred lender.
If you fear being faced with the risk of defaulting repayment, then your choice would definitely be refinancing. But on the other hand, if you have no such fears, then caveat loans will work for you.