Food trucks are absolutely everywhere nowadays. People are starting them from just an idea they had one day and turning them into a profitable business.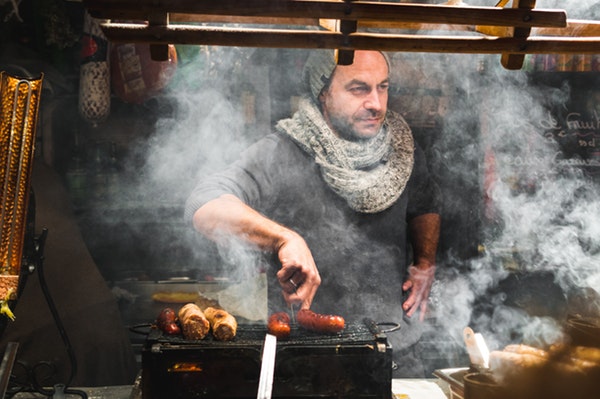 No matter if you're trying to sell a great burger or some weird food item that no one's ever heard of before, there are some important things to know before you start a food truck business.
If you don't know these items down below, then it's time to read up and ensure the success of your business.
You Need To Have The Proper Licenses To Operate
Of course, one of the first things you need to ensure is that you have the proper licenses to operate. Now, this is going to be determined by the state and city that you find yourself in. Every locality is going to have different laws regarding food trucks and what kind of licenses and insurance they require you to have. Some states are going to be much stricter than others, so this is something big to watch out for!
Understand Your Market Niche And What Customers You Are Selling To
The next thing you've got to think about is what exactly your market niche is. What kind of food are you going to be preparing and why would someone want to come to your truck to eat it? Can they already get it somewhere else or are you working in a niche that nobody has opened up yet?
When you determine this, you are going to be much better prepared to figure out what kinds of foods to sell.
Get Your Business Plan Done Early
Your business plan is basically your GPS to success. When you get your business plan done early, you can use this as your guiding map to opening up a successful food truck. Plus, this is something that investors are going to want to see if you want to get some money flowing in from them.
Scope Out What Potential Locations You Can Work With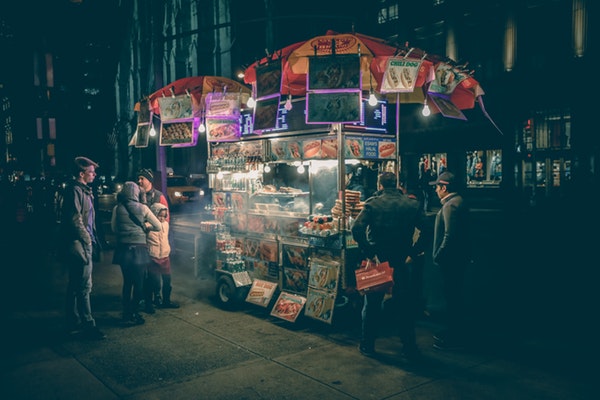 Of course, the most important aspect of running a food truck business is what location you find yourself in. When you're in a city that has a thriving food truck industry, there are going to be some hot spots where everyone goes to get their lunches and dinners. Figure out if you can get into those hot spots and take advantage of all those paying customers.
Understand When It's Best To Get Some Part-Time Employees On Board
If you're going to be doing all of this work by yourself, then you should be aware it's going to take a ton of your time. If you have the money and the willingness to hire some part-time employees, then don't be afraid to do that!
You Have Got To Look Out For The Health And Safety Of Your Food
As with any other kind of food industry business, you've got to ensure the health and safety of your food. One misstep might mean one of your customers gets food poisoning and ends up in the hospital. When this happens, you could be facing legal challenges that will bankrupt your business and cause you to close.
Keep An Eye On The Competition At All Times
When it comes to food trucks, the competition can be fierce sometimes. Everybody wants to open up the next big food truck in their town, so be sure to check up on the competition and borrow some ideas.
There you have it! If you want to open up a successful food truck business, then these are the important points you've got to remember.