Winter time is coming and the summer time is leaving us. This means that you have got to get your heating sorted before the colder winter months come in. You are going to be so happy that you did this early, rather than waiting until winter to get it done.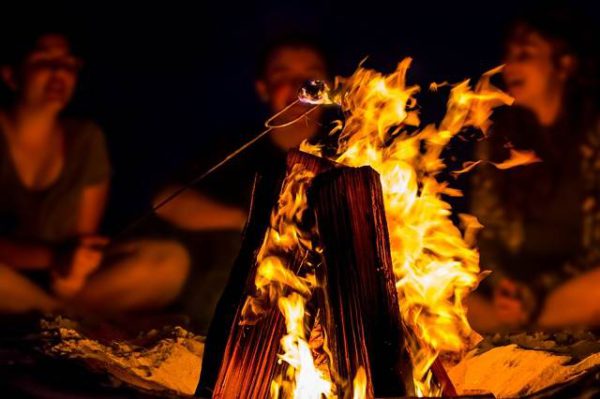 Make sure that you get the right heating contractor on your side, who can install and maintain your heating unit for years to come. However, there are some important things that you need to note before you choose your heating contractor. Just keep reading down below and you're going to get everything you need to know about this process.
1. Know What Kind of Licensing They Have and What Experience They Carry Under Their Belt
Of course, when you think about your heating equipment, these costs can soar. It can cost a ton to get the HVAC unit installed, to have it maintained, and to do any repairs on it that you should need.
And even more importantly, you should have someone working on your HVAC unit that you trust and that has the right licenses and experience to do a good job. When you are checking through various heating contractors, you can be sure that someone with the right licenses and tons of experience will do a good job on your HVAC installation/maintenance.
2. They Should Go Through a Thorough Evaluation Of Your Entire Home
Whenever you are having someone go through and install heating equipment in your home, it's important to know that they should be doing a pretty intensive evaluation of your home first. This is so they can know what type of heating equipment will work best for your house, what size you need, what power it's going to run on, and other important details.
When they do this, you will get the right heating equipment that will work efficiently in your home.
3. Be Sure to Ask for Any References They May Have to Determine What Kind of Service They Actually Provide
You can always ask for some references whenever you are checking out a heating contractor. They will gladly give you references of past customers and other clients who have had great experiences in the past. Feel free to call them up or get in contact with them some way to understand the experience and service of this particular heating contractor. By doing this, you can be sure beyond the shadow of a doubt that this heating contractor will do a good job in your home.
4. Check Out What Rebates Are Available from The Contractor or Related Companies
You should also be checking with your heating contractor about what types of rebates you can use for your heating equipment. There are tons of government rebates and company programs to help you afford certain types of equipment. Most of the time, this is going to apply more often for energy efficient models of HVAC units.
5. Ask What Kind of Efficient Models Are Available
Speaking of energy efficient models, your HVAC contractor should know what models there are that are going to save you money and help with the environment, as well. You can just ask them if there are any units and they will be able to give you options if they really are a high quality heating contractor.
Each of these points are super important to remember whenever you are going through the heating contractor listing and deciding who you will go with. Your heating contractor needs to be very qualified and experienced in order to get you the right HVAC unit to keep your home heated for the long run.