This is a guest post by Arun Thomas of ReignTours.com

I am a travel blogger myself and when I started I took off on WordPress just like any other blog.
I later found out that travel blogs must stand out of the crowd and there are some teaks we must perform specifically for travel blogs so that our reader gets the maximum out of our travel posts.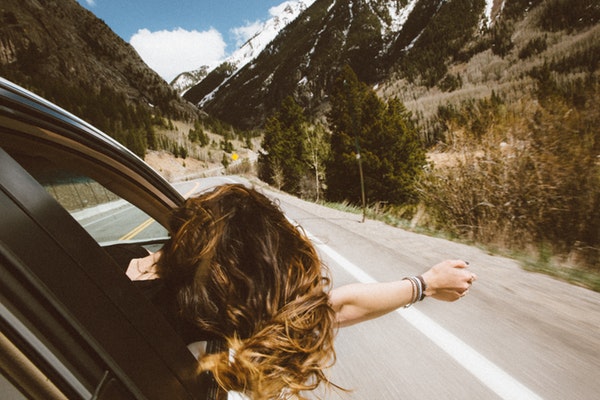 Below is a compilation of 5 WordPress plugins every travel blogger must have.
1) WPML Plugin – Translation
WPML was developed by OnTheGoSystems. WPML makes it easy to build multilingual sites and run them. It's powerful enough for corporate sites, yet simple for blogs. WPML lets bloggers post content in different languages and translate them.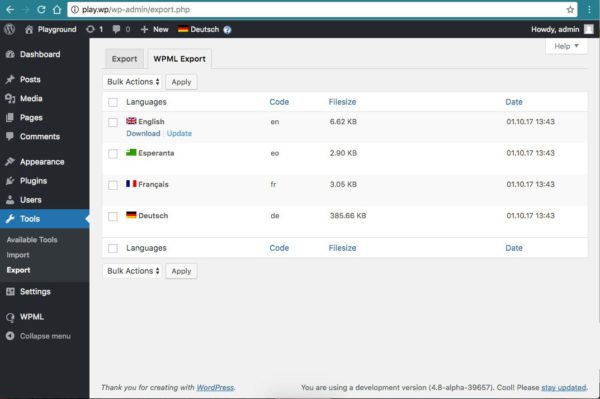 It also includes advanced features for managing translation and an interface for professional content translation. Using WPML does not require programming knowledge.
With WPML visitors can translate pages, posts, custom types, taxonomy, menus and even the theme's texts.
Download here | User ratings: 4.7 / 5 | Price: FREE
2) Smush – Image Compression
Being a travel blogger, you will have to upload good number of pictures in each post and the size of pictures will slow down your webpages and affect your SEO. Smush is an image optimization plugin in WordPress to reduce image size. This runs in the mechanism of lossless compression, retaining the quality of the image.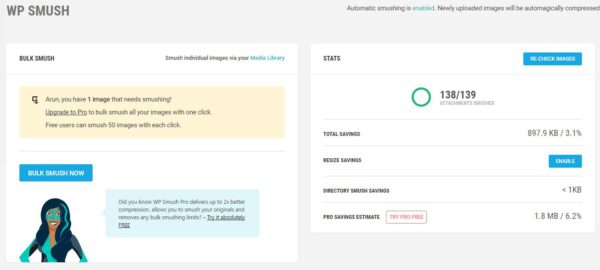 I myself use this plugin to reduce image size in my blog reigntours.com and out of all similar plugins, I found this to be the best.
Smush allows the user to compress it by erasing unwanted data and speeding the site. Smush has attractive features like the images can be optimized in any directory and bulk attachments can be included in single manual smush.
Smush has global and individual settings for multisite WordPress setup. Attributes like height, width can be set by user and compression stats can be seen. Images in JPEG, GIF, PNG can be processed.
Download here | User ratings : 4.5 / 5 | Price: FREE (Pro version is also available)
3) Simple Lightbox Plugin – For Image Display
Simple Lightbox is a user friendly WordPress plugin that is used for image attachments and animations. This plugin is very handy when it comes to showing a gallery of pictures of a tourist spot, resorts, beach etc.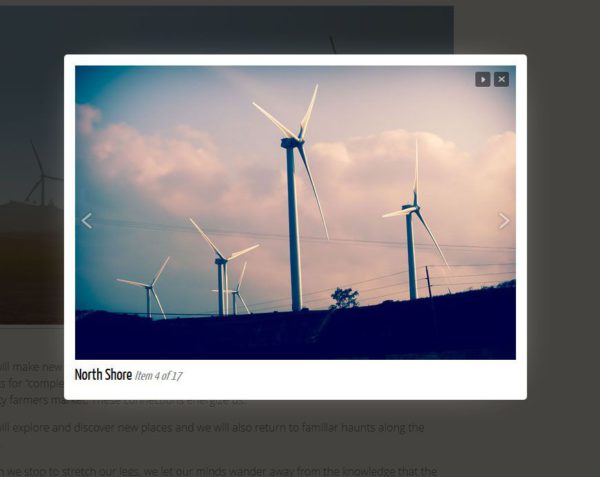 The plugin has many themes and image lightboxes can be resized to fit in a window. Simple Lightbox allows user to add media metadata like captions ALT-text and descriptions making image SEO simpler.
This is a customizable plugin that allows add-ons. Slideshow is possible for posts in individual pages. It's a mobile responsive plugin and provides mobile friendly view to mobile viewers.
Download here | User ratings: 4.4 / 5 | Price: FREE
4) WP-Forecast – For Displaying Weather Forecast
WP-forecast is a WordPress plugin that showcases weather data. These data are generally collected from accuweather and weatherbug.
This plugin allows the user to choose the location where it displays a live weather forecast. The plugin generates WordPress widgets that can be inserted into widget areas. It provides both daytime and nighttime forecast separately.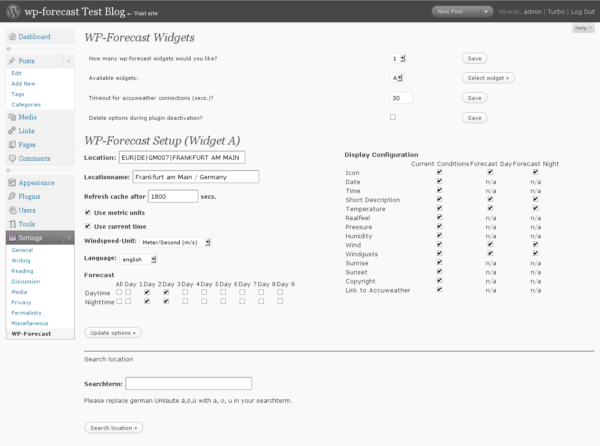 The readability of the site is enhanced with pull down forecast and units being in metric or American units. As of now, English and German are the only available languages.
Download here | User ratings: 4.4 / 5 | Price: FREE
5) 100Cities – For Displaying City's Details
Knok, a home exchange website built this plugin, 100cities. This is highly recommended plugin for travel bloggers that write about cities and destinations.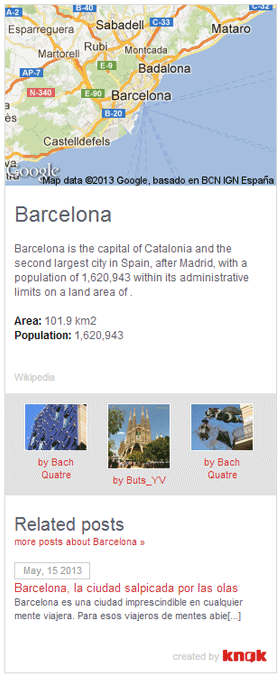 This plugin helps the user to display information and details about a particular place, specifically a city, its referral photos, location, offered accommodations and packages, and many more similar details.
Generally, the information for the plugin is gathered from sources like Google Maps, Panoramio, Wikipedia travel portals.
Download here | User ratings: 4.2 / 5 | Price: FREE
Author Bio: Hi, I am Arun Thomas. I am a software engineer working in DELL-EMC in Bangalore India. I am an avid traveler and love photographing places I visit. I started blogging as a tech blogger but later combined my blogging and travel passions together to become a travel blogger.