With the technological advancements in the modern day world, a lot of opportunities open up for people to improve their experiences. Over the years, many user-friendly gadgets have emerged in the market today to tackle the problems people may face in different aspects of their lives.
The lives of students can be made easier with the help of many gadgets which can be used to help with their schedules, meet deadlines and improve the quality of their experience from their courses in general.
Some gadgets that can be used by students to significantly improve their experience and crack exams and enroll into prestigious educational institutes are listed below.
Smartphone
The importance and significance of a Smartphone in one's day to day life goes without saying, however, the applications of a Smartphone in the space of a student is one that absolutely cannot be ignored.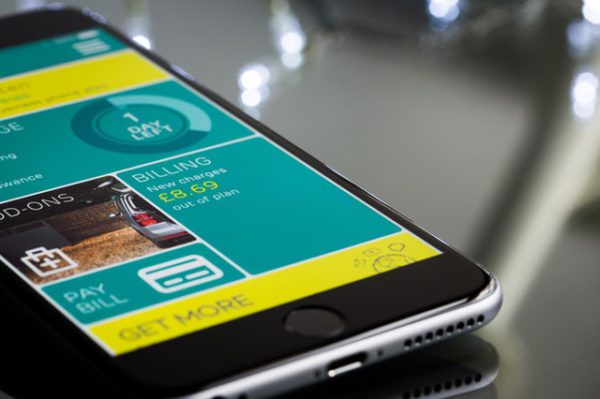 A Smartphone can be used by students for a variety of things like note taking, making schedules, using the calculator etc. These functions are available physically as well, but to have all of them integrated in one device is both convenient and time saving.
Smartphones can also be used for various applications developed specifically for students. Some of these being Studious, Slideshare, Evernote and Coursera.
On average, a Smartphone can cost you anything around Rs.10,000-15,000. There are much cheaper and much more expensive phones available in the market.
Long hours can sometimes prove to be a challenge while using a smartphone due to the limited availability of its battery life. To solve this problem, a student can purchase a portable charger/power bank in order to be able to use the phone for longer hours without interruption.
Laptop
Laptops are definitely one of the most important gadgets required for the modern day student. A laptop has numerous applications ranging from making notes to doing research online. There is an availability of a variety of laptops ranging in functionality and size, however it is much more convenient to use a light laptop for a student to be able to take to classes.

Laptops can be used to make notes, study online, prepare assignments, do research, communicate with other students or teachers etc. A laptop, as opposed to a desktop, is much more student friendly due to its mobility.
On average, a laptop ideal for a student can cost you around Rs. 20,000-30,000. There is a wide range of laptops available in the market today, though to meet the needs of a student, an expensive laptop is not a necessity. Some of the reliable laptop brands are Lenovo, Asus, Sony, Acer, Dell.
A USB Flash Drive is an important supplementary device that goes with a laptop to store data like notes, essays, assignments, textbooks etc. Having a USB Flash drive is like having a physical, compressed medium of carrying data which can be accessed by connecting to any device supporting USB. A USB Flash drive can be purchased for as low as Rs. 350, depending on the capacity of the drive.
Kindle
Kindle is an e-reader designed by Amazon. The device is used to browse, buy, download read E-Books, newspapers, magazines and other digital media.
Kindle can be very helpful for a student to use due to the availability of various functions like convenient reading and highlighting notes to improve the efficiency of a student. E-Books can be downloaded and deleted whenever required by the student and could possibly even substitute the need for carrying heavy books to class.
Kindle has various models with variance in size, capacity, weight etc. A kindle can cost you around Rs. 5,000-10,000.
Voice Recorder
A voice recorder can be used to record audio notes from classes in order to re-comprehend at a later time. A voice recorder can be used by students to go over the audio notes as a more comprehensive revision tool to jog one's memory.
A voice recorded can also be used by students to make verbal notes for when they do not have the ability to write, for example in commute or just prefer audio notes.
A simple voice recorder can be bought for Rs. 1,000-2,000. It may also be available in various smartphones.
Portable Wi-Fi
A Portable Wi-Fi Router, functions just like any other W-Fi Router except the added convenience of it being portable and pocket sized. Since internet connectivity can not always be reliable, a Portable Wi-Fi Router can be carried by students in case they require the use of internet when it isn't available.
A portable W-Fi Router requires a SIM Card and can be used anywhere for wireless internet connectivity.
A Portable W-Fi router can be purchased for around Rs. 1,000-2,000.