Choosing a bank in which to keep your hard-earned money is one of the things that you should take into serious consideration. Making a poor banking choice can seriously affect the way your life runs.
Although money may not be everything in life, it is an essential bridge to achieving a good life.
Consequently, the process of entrusting someone with your money should not be taken lightly. Hence, it would help if you conducted a thorough evaluation of your options before making a final decision.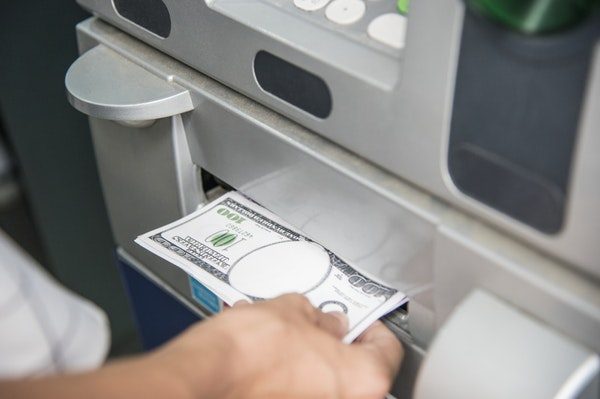 The following are four tips important to help you choose a new bank that will guarantee you a better banking experience:
1) Mind the Fees
Some banks pass on too many charges so much that these accumulated costs may end up grossly digging into your savings. In some cases, some banks charge higher fees for similar services obtainable for a lesser amount in other banks. Thus, you should carefully choose whether the fees you will pay are worth the entire experience.
If you can comfortably meet the charges, you should have no problem with the rates offered. You may also consider going through reviews of the best national banks of 2019 and pick out the one that works for you after comparing the fees charged by each one of them.
2) Accessibility
A bank should be readily available when you need its services. It becomes difficult if you have to travel to another town to access banking services. You may find yourself in urgent need of banking services. This will lead to disappointments if you have to drive for miles and hours.
As a client, you should be availed any services that you need at any given time and place.
When picking a bank, consider how accessible it is. An efficient bank will work for you even when you move to another town.
3) The Bank That Fits You
Some banks are meant merely for the rich. Luxury banking may not be straightforward, and it may not be something that ordinary people can keep up with when one wants to save up. In most cases, people end up more miserable than they were due to the higher fees involved in such a scenario.
Good banks will help you with investments and money management ideas and strategies. Small banks may not be able to give you big loans that you may need in case you wish to expand your empire.
4) Banking Technology
Does the bank have all the technology that you need for more comfortable and safer banking? That is the billion-dollar question. Nowadays some banks have developed their banking to accommodate growing technology. You can easily transfer money from one account to another remotely.
Mobile banking has also made life easier for many people. Some easy things that used to take you to the bank can now be done at any given time at the comfort of your home. A competent bank should be up to date with emerging trends in technology.