The internet is changing all around us. New technologies evolve and the older ones grow bigger. When I created this blog, my intention was to document whatever I learn online and showcase my creations.

Million Clues! is a blog on WordPress, Blogging Tips and the Web. It also covers Reviews on Softwares, Websites and Tools.
The Author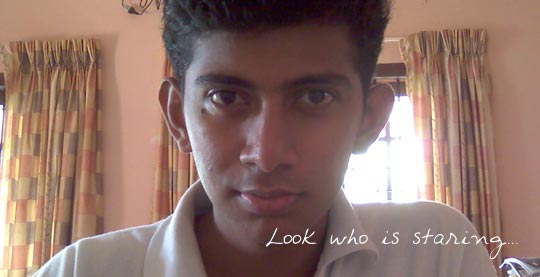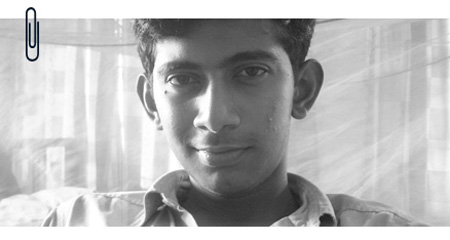 Hello World. My name is Arun Basil Lal, a 20 something lad who loves anything creative. If you think you know me and do not recognize me from the image above, you will probably find the one on the right more familiar.
I love designs, loves WordPress and SEO. I am fascinated by what the web has to offer. Always trying to learn new things and finds ways to use them in life.
I love to write and give presentations.
I have a personal blog over at Kuttappi.com – Kuttappi was my nickname when I was a kid.
Interviews
Here are some of the interviews others did with me:
Interview with Arun Founder of Million Clues – Famous Bloggers Club
Connect with Me