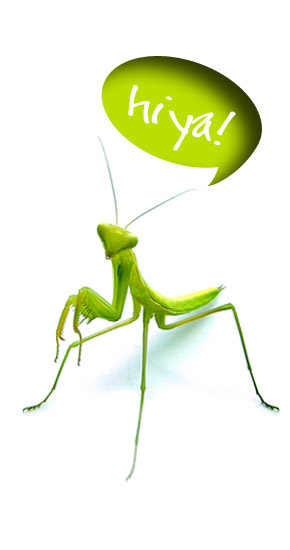 Thanks for dropping by. If you are on this page, you probably reached here via the link on the guest post I wrote on Daily Blog Tips. Hope you enjoyed reading it. And I really appreciate that you took the time to visit this page!
For an introduction, I am Arun Basil Lal, and I live in India (to be exact, in Kerala- the God's own country!). I am a student in Engineering by day and a passionate blogger by night. I love blogging and when I am not blogging, I tweet. If you are on twitter, just add me up and I will catch you back! It's amazing how we can connect these days.
Heartfelt thanks to Daniel for publishing my article, else I wouldn't have you here! You might have noticed my name somewhere in the Q and A series, Daniel has answered some of my questions too (thanks for that again!).
Here I write about my experiences from my online life. I had been living online since 2001 and blogging since 2006, so I always have some digital stories to share 🙂
Mostly articles are grounded around WordPress and the web 2.1, but I often share my first hand experiences on blogging. Thankfully, blogging is still a new media with no hard and fast rules, which gives me the freedom to experiment. I suggest you should do the same too! Who knows, you might be the next 'A-list'er!
Here are some of my favorite articles you might be interested in:
You may also wish to checkout the Pro Blogging category. That's where I base all my posts related to Blogging and WordPress!
Again, thanks for dropping by! Hope you enjoyed staying here 🙂 If you have anything in mind, do tell me via comments or this form. That would be highly appreciated and thanks in advance 😉