Milana is a photographer and an artist from Indonesia. She approached me for a website to serve as a portfolio of her photographs that she could present to potential clients.
Since the objective of the website was to portray her work, I focused on a design that uses a lot of her photographs throughout the website.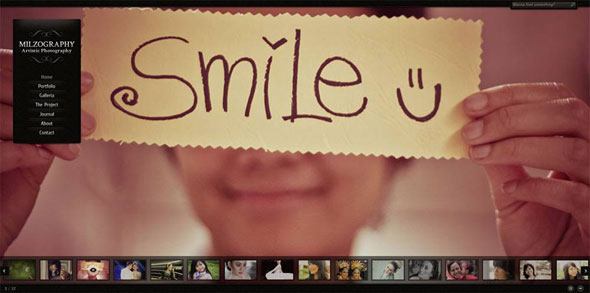 The website is built to HTML5 standards. And there are multiple photo galleries that provide a seamless experience for the user.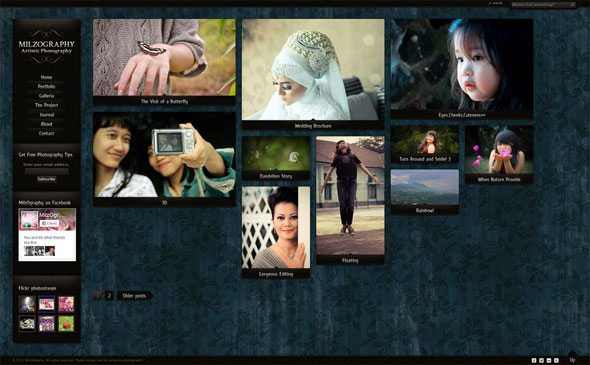 One of her major requirement was to play a background music on her website as the user browsed through the photos. This was successfully implemented and works effortlessly across multiple browsers that support Adobe Flash Player.
You can see the live website here: Milzography.com
If you want a website to showcase your work or your business, do not hesitate to get in touch and let us talk.